There's Nothing Like This Late-Night Haunted Flea Market In Illinois
Halloween doesn't have to mean ghost hunts and hell houses. Make this October one to remember with a visit to Illinois' haunted flea market. This one-day event is a wild experience that you don't want to miss.
There is nothing else like this in the entire state. Check out what makes this intriguing market so creepy.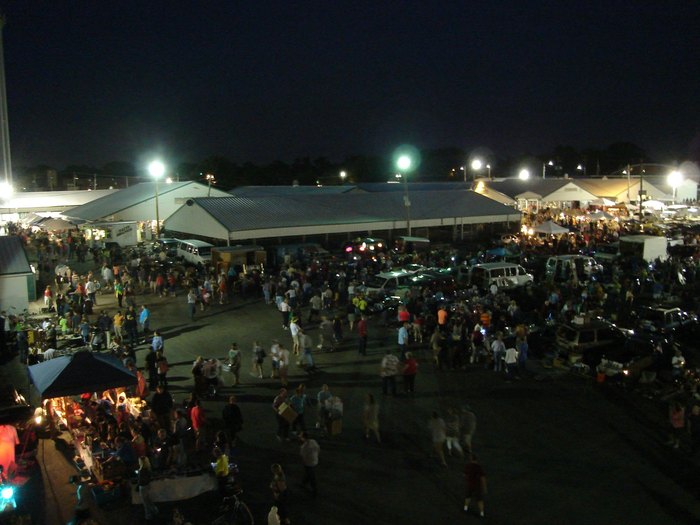 The Haunted Flea Market takes place at the DuPage County Fairgrounds, which are located at 2015 Manchester Rd., Wheaton, IL 60187. Get more information about this event on its website or Facebook page.
If you'd rather shop without the frights, check out these nine flea markets in Illinois everyone loves.
If you've ever visited the haunted flea market, we'd love to hear from you. Please share your experiences and photos with us below in the comments.