9 Reasons Why Chicago Is The Most Unique City In America
You won't find a more unique city than Chicago. From our architecture to our infrastructure, there are so many things about our fabulous city that make it one-of-a-kind. Living or visiting this city always makes for an unforgettable experience. Check out nine reasons why: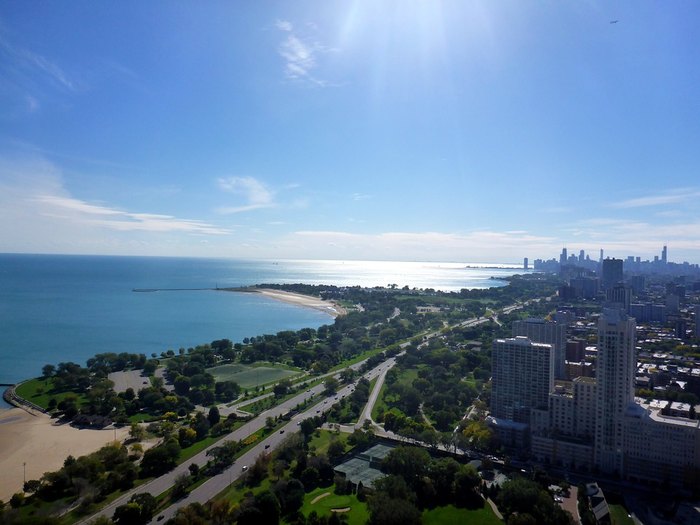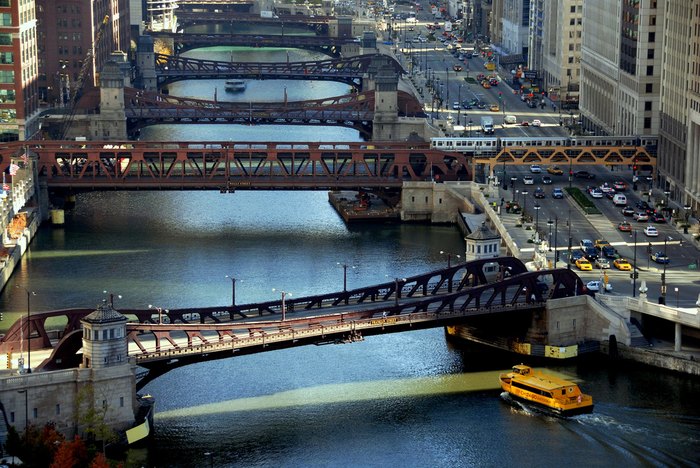 Speaking of unique history, check out 10 of the weirdest things that have ever happened in Chicago.
What else makes Chicago a unique city? Share your thoughts with us in the comments below!