9 Reasons Why Chicago Is The Most Unique City In America
You won't find a more unique city than Chicago. From our architecture to our infrastructure, there are so many things about our fabulous city that make it stand out. This is why you can always expect to have an unforgettable experience when you visit the Windy City.  So, if you're curious to know more, read on to learn about what makes Chicago unique.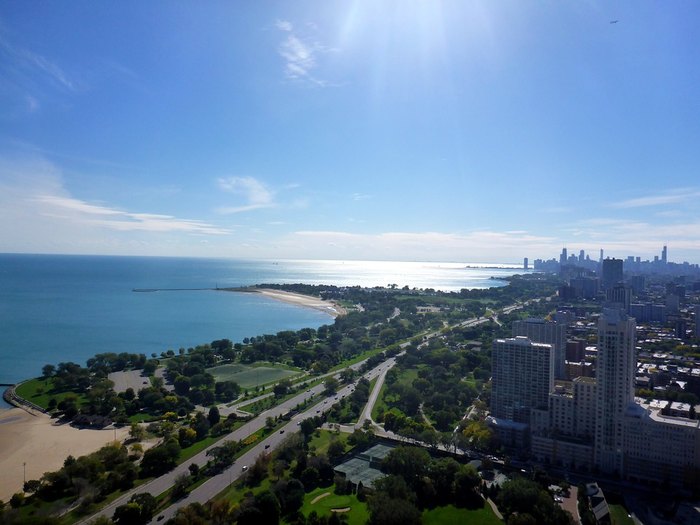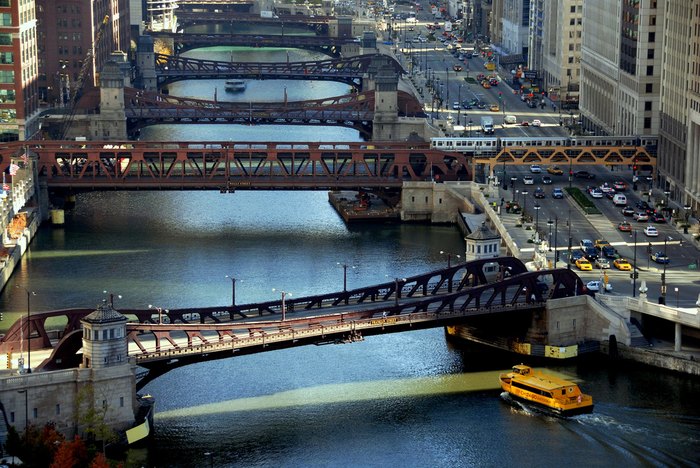 Now that you learned some facts about the Windy City, feel free to check out 10 of the weirdest things that have ever happened in Chicago.
What else makes Chicago a unique city? Share your thoughts with us in the comments below!
OnlyInYourState may earn compensation through affiliate links in this article.
More to Explore
What Makes Chicago Unique
What are some more unique things about Chicago?
You've just learned about what is special about Chicago. In addition to discovering what makes Chicago unique, did you know about some of the city's stereotypes? To begin, Chicago drivers have been known to be some of the most aggressive in the Midwest. However, you might be surprised to learn that they're some of the safest in the country.
In addition to how Chicagoans drive, some unusual things about the Windy City and throughout the state are considered both weird and illegal. For example, while it might be comfortable, it's actually against the law to go fishing in pajamas when you're in Chicago. And, in case you were wondering, it's against the law to take your French Poodle to the opera too!
What are the most beautiful places in Chicago?
Aside from the sites mentioned above, many beautiful locations throughout the city support why Chicago is so special. For starters, there's far from a shortage of scenic spots scattered throughout the city that are ideal for planning a romantic evening with your partner. This includes the Adler Planetarium, taking a walk along South Pond, Garfield Park Conservatory, and taking in the Chicago skyline.
To understand what makes Chicago unique, make sure to add the Chicago Botanical Gardens to your list of places to visit when you're in the city. When you head to this beautiful spot in the Windy City, be prepared to have your jaw drop as you take in the lush and scenic landscapes throughout the gardens.
What are people from Chicago known for?
When you think of someone from Chicago, what comes to mind?  One of the first things to know about people from Chicago is that they have some habits that might be considered unusual. For example, it's not uncommon to have someone from the Windy City ask what part of the city you're from. Another fun fact about Chicago is that many dishes come with a fried egg on top of it!
Related Articles