The Must-See Themed Restaurant In Illinois Where There's An Aquarium At Every Table
Editor's Note: Unfortunately, Finn Inn has closed its doors.
There's a little-known gem in Southern Illinois that everyone needs to visit. We call this an aquarium restaurant because you'll get to dine with the fishes (and turtles and eels), as the eatery includes a giant freshwater tank with viewing access at most tables.
Nautical diners don't get much better than this. Keep scrolling to see how amazing this place truly is.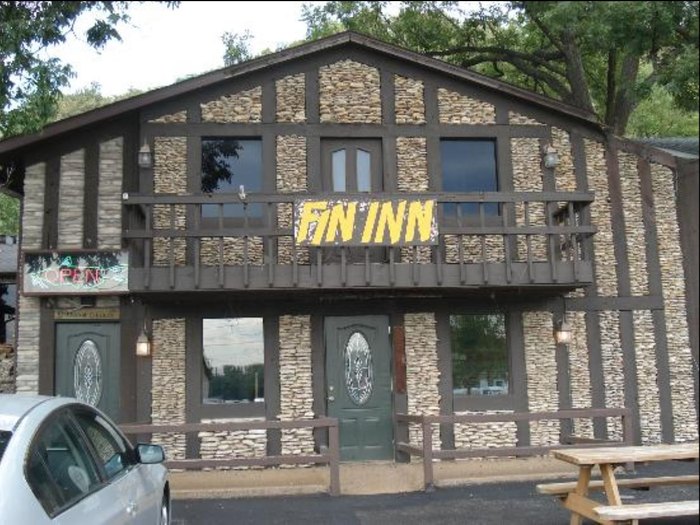 Fin Inn is located at 1500 W Main Street in Grafton, and you can get more information on its website here.
For more nautical eateries, check out eight lakeside restaurants in Illinois with amazing views.
If you've ever been to this aquarium restaurant, we'd love to hear from you. Please share your experiences and photos with us in the comments below.