8 Secluded Idaho Campgrounds That Are Great For A Relaxing Getaway
When you feel like life is moving too fast, you know it's the perfect time to slow down and take a break. Here in Idaho, that usually means a quick camping trip is on the horizon! There are so many great campgrounds in Idaho; We're sure you're aware of many (and you probably keep them close to your hearts.) Regardless, we could all use some fresh camping inspiration from time to time, which is why we compiled a list of secluded Idaho campgrounds that you'll want to check out. Take a look and see if any of these beautiful spots call to you!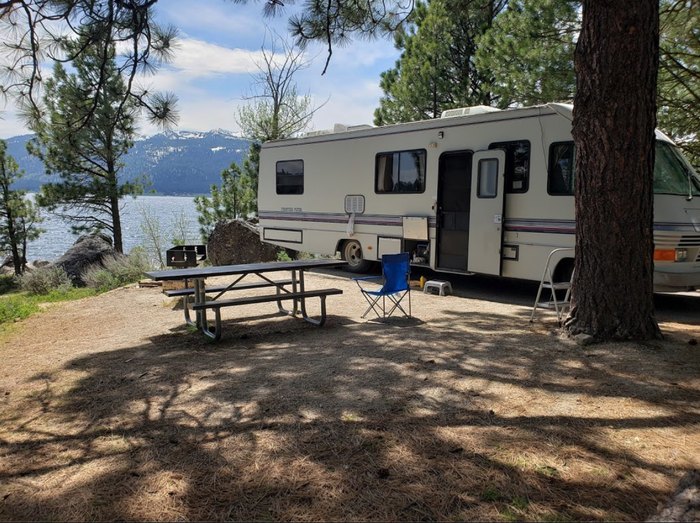 Have you been to any of these campgrounds? What was your experience like? We'd love to hear from you!