These 5 Luxury 'Glampgrounds' In Idaho Will Give You An Unforgettable Experience
Traditional camping is great, but if you've ever wanted to add a little luxury — a little glam — to your rugged backcountry experience, Idaho has got you covered … literally. Whether sleeping on a rocky tent pad or struggling to stay warm during Idaho's chilly summer nights isn't your idea of fun or you're just looking for a more romantic getaway, these "glampgrounds" offer queen-sized beds, Wi-Fi, heated rooms, and extra amenities to transform an ordinary wilderness trip into something, well, a little more first class. Continue reading to check out some of the best places for glamping in Idaho.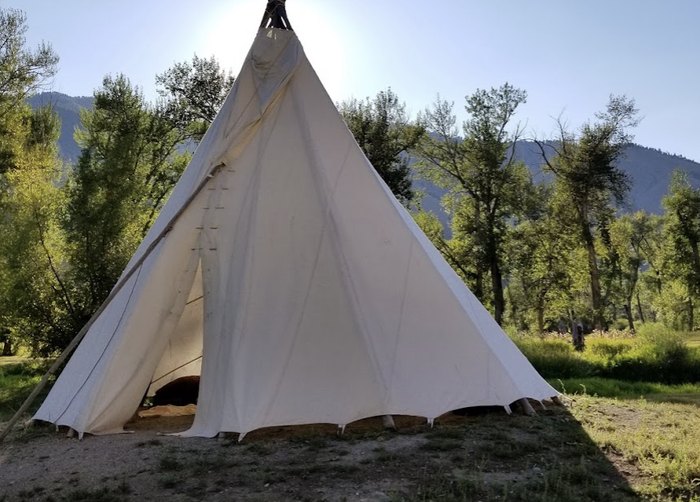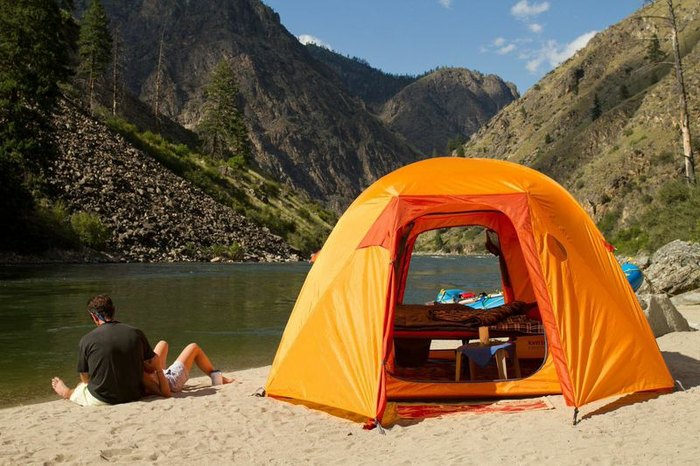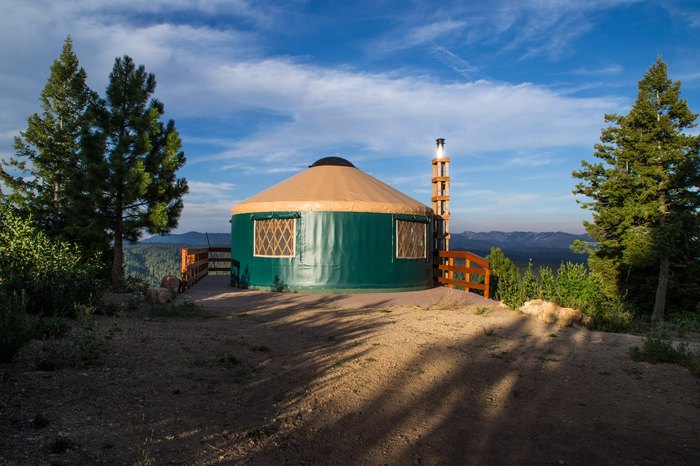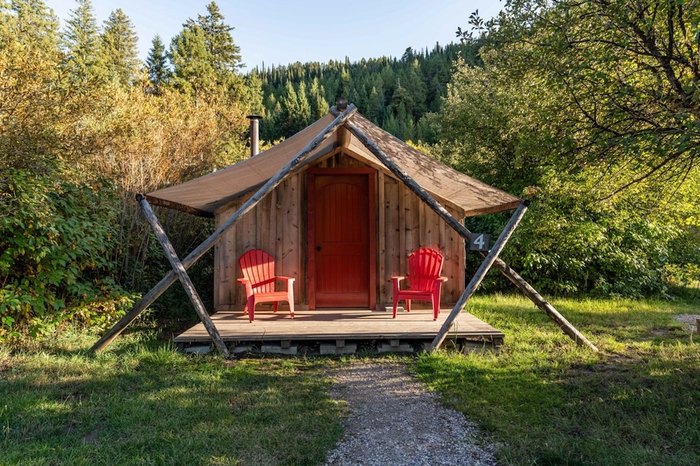 Imagine waking up to an Idaho sunrise from a plush, cozy bed — how incredible! Have you ever gone glamping in Idaho? What do you consider some of the best Idaho campgrounds with glamping? Let us know in the comments!
No matter the time of year, do you love year-round camping in Idaho? You aren't alone! Check out Fish Creek Campground near Grangeville. This is one year-round campground in Idaho that may become a new favorite place to stay.
OnlyInYourState may earn compensation through affiliate links in this article.
Glamping In Idaho
May 15, 2023
What are some of the best campgrounds in Idaho?
Glamping in Idaho is a fabulous activity all year long. But, sometimes, you want to "rough it." While there are hundreds of campgrounds in Idaho that you could consider when you want to spend a night under the stars, some campgrounds are a little better than others. As we regularly recommend top camping spots in Idaho, a few of our favorite destinations that tend to top our list include:
Fish Creek Campground, Grangeville
Lake Walcott State Park
Palisades Creek Campground
What are some of the best outdoor destinations in Idaho I should add to my bucket list?
Choosing the best place to spend time outdoors is no easy task. There are many hidden gems and incredible attractions all over the Gem State that create the perfect day outside. From state parks to lakes, there are dozens of attractions we could recommend. But, some of our favorite outdoor attractions in Idaho include:
Are there any hot springs in Idaho I should visit?
Idaho is home to more than 130 soakable hot springs. Many of these hot springs are primitive, without any services or facilities nearby. But, several others are near resorts, including Idaho campgrounds with glamping opportunities. Some of our favorite hot springs in Idaho that we always love to visit include:
Jerry Johnson Hot Springs, Clearwater National Forest