The Most Unique Campground In Idaho That's Pure Magic
Make this the summer that you mix it up a bit when it comes to your camping adventures! After all, exploring new places in the Gem State is a good part of the fun that comes with camping. One seriously unique campground that should be on your radar is Castle Rocks State Park. Not only does this park boast some of the most bizarrely beautiful scenery, but its camping accommodations offer up a unique experience that's bound to leave an impression. Sure, tent camping is great, but have you ever stayed in a yurt? If not, this is the perfect place to do so. Check it out: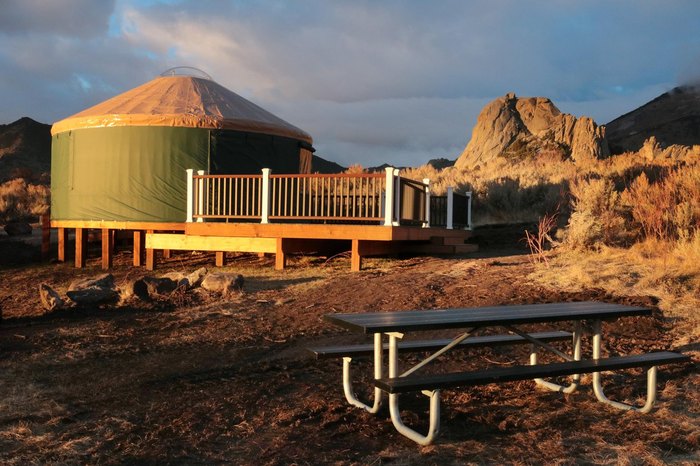 Have you had the opportunity to sleep in this unique campground? There's truly something for everyone at this amazing destination. Check out this list of 8 Luxury Glampgrounds In Idaho That Will Give You An Unforgettable Experience for more places like this one.