This Family Campground And Fishing Pond In Idaho Is The Perfect Escape From Reality
Camping season is nearly here and we can't help but dream about all the places we'd like to explore once it officially arrives. With so many camping spots to choose from, picking one to visit first can be a daunting task. We're here to make it easy for you. The family campground and fishing pond featured here is a little-known destination that should definitely be on your radar. Located in the most stunning landscape and complete with all sorts of attractions to keep you busy, this place is the perfect escape from reality.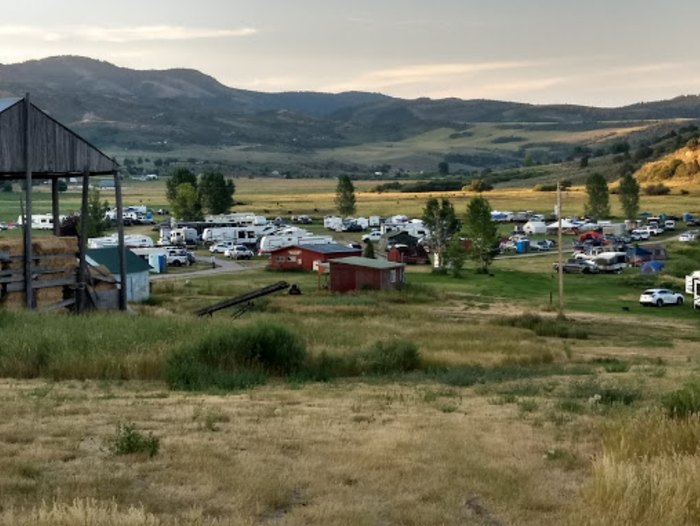 What do you think? Will you be spending a few nights at this little-known family campground? Let us know in the comments! Check out our list of The 12 Best Overlooked Campgrounds In Idaho for even more getaway ideas.