The Oldest Town In Idaho That Everyone Should Visit At Least Once
The beautiful and diverse Gem State is not only rich in physical beauty and culture; it also has a rich and vivid history that can be discovered through some of Idaho's oldest towns. Nestled on the state border with Utah, Franklin is definitely one of those towns that delivers when it comes to quintessential Idaho charm. But that's not all this little slice of countryside has to offer!
As the oldest town in Idaho, Franklin is overflowing with history and is proud of its unique role. In fact, Franklin is one of the few towns in the state that wasn't built upon a mining or logging foundation, but was instead designed around settlement, family, and the comfortable allure of rural Idaho. The perfect mix of old and new, this original town is loaded with the western charm the Gem State has come to be known for while also offering plenty of things to do. Take a look!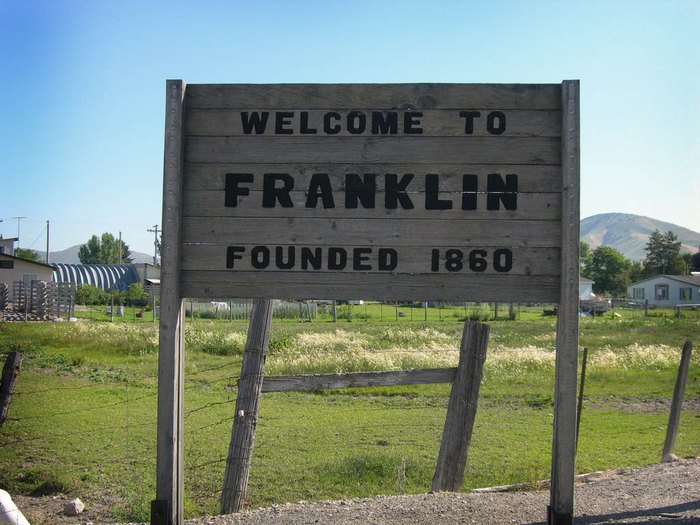 Want to learn about other notable towns in Idaho? Check out these 10 Forgotten Ghost Towns, or these Quaint, Small Towns Where Everyone Knows Your Name.