There's No Chapel In The World Like This One In Idaho
Idaho holds a special place as the county's hidden gem when it comes to epic scenery, heart-pounding recreation, quaint family-friendly towns, and even world records. But we also have some stunning architecture here — the product of a uniquely creative culture that defies expectations and norms. But when most people think of impressive architecture, they think of buildings on a modern, grandiose scale — skyscrapers, immense bridges, and towering mansions. But here in Idaho, we like to keep our buildings a little more humble and focus on nature's own handcrafted beauty, rather than man-made. Our beautiful churches and chapels especially represent this simplicity. But this one tiny chapel in Idaho is something truly special.
Uniquely hand-built in tiny house fashion on a small trailer, Idaho's Little Church of Miracles was originally located in scenic Stanley, Idaho, and fashioned in appreciation of a miracle experienced by the builder. Every decoration and relic is an antique collected from an abandoned or condemned church, making this miniature gem all the more meaningful. Since being build in 2010, the church has been sold and relocated to Boise, where — until recently — it has served as a miniature wedding venue and mobile house of worship to those who need it most.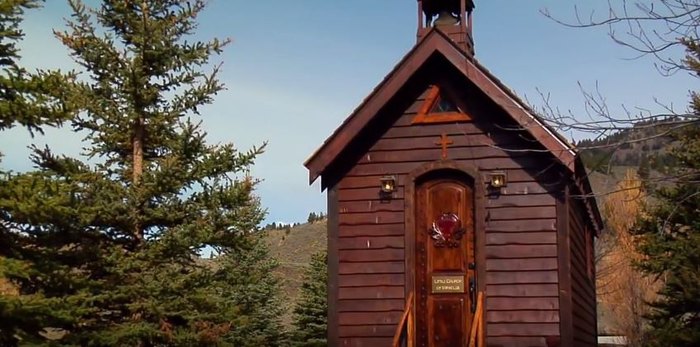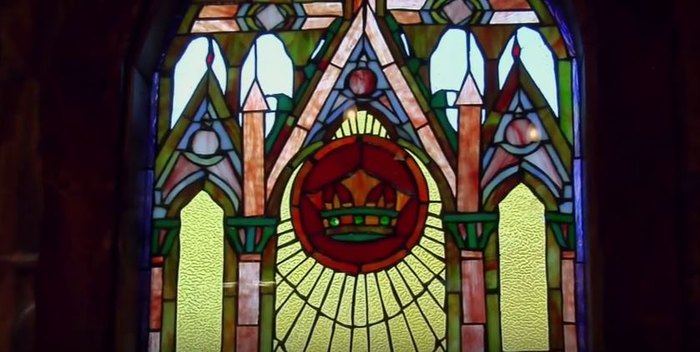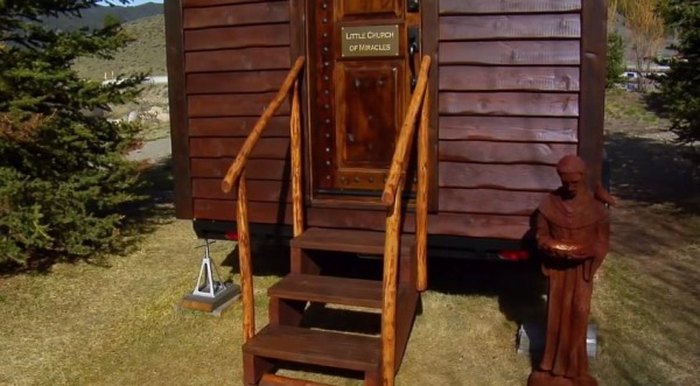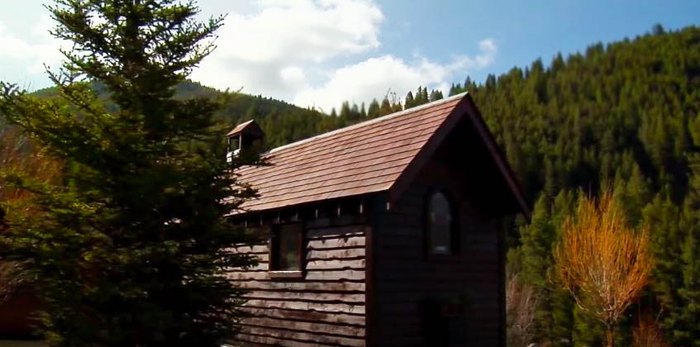 Be sure to watch this video to appreciate all the time and attention to detail that went into this miniature beauty!
We'd like to see this Idaho gem preserved, that's for sure. Do you know more about this miniature chapel's history? Please share!
Save
Save
OnlyInYourState may earn compensation through affiliate links in this article.