On This Day In 1976, The Unthinkable Happened In Idaho
The dizzying heights of America's tallest dams have long caused both awe at their large-scale engineering, as well as fear over whether monolith construction sites can truly withstand the forces of nature. The June 5 collapse of the Teton Dam is one man-made disaster that shook the country due to its widespread consequences – over 300 square miles and an entire ecosystem were demolished in its wake. And today, exactly 40 years later, this horrific tragedy still lingers in the memories of locals and family members alike.
The photos below, courtesy of WaterArchives.org, document the destruction and aftermath.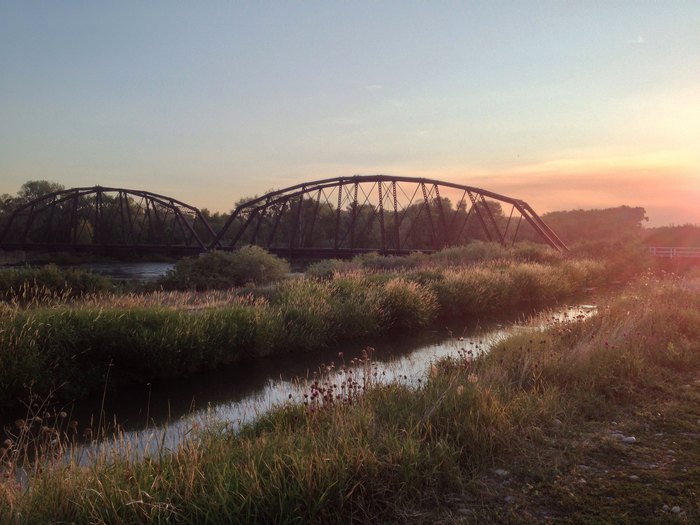 Where were you on this day in Idaho history? Do you have any stories?
OnlyInYourState may earn compensation through affiliate links in this article.
Related Articles
Explore Idaho