Posted in Idaho
May 22, 2016
20 Rare Photos From Idaho That Will Take You Straight To The Past
Ah, Idaho history. It seems like we just can't get enough of it. Taking a trip down memory lane to a time of old-school general stores, pristine scenery, and simpler times is such a wonderful way to relax and let the nostalgia wash over. With the new season comes planting, farming, recreation, and timber, so we thought we would gather up some rare photos of Idahoans doing just that. Idahoans doing what they do, if you will In some ways, not much has changed at all! In others, we've come a long ways.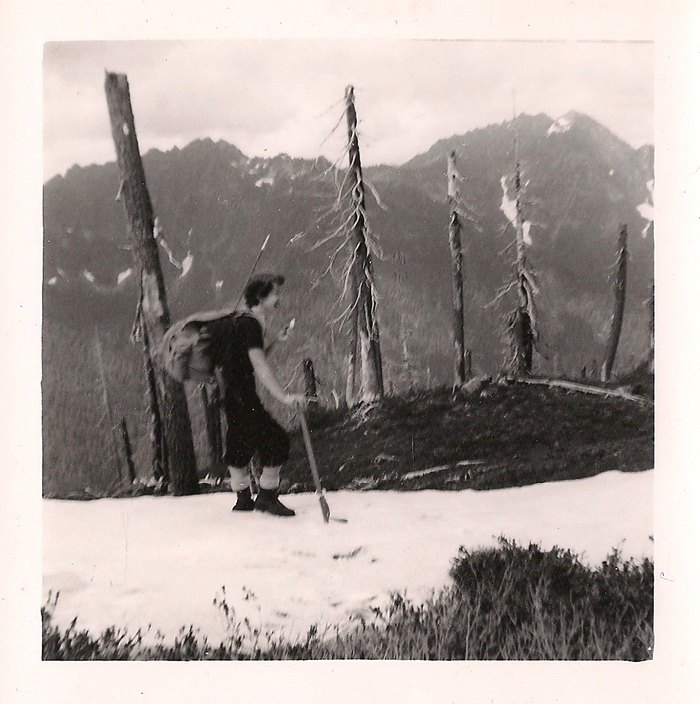 If you have any historical photos to share, please do! We love hearing local stories and learning more about the way life used to be.
OnlyInYourState may earn compensation through affiliate links in this article.