16 Rare Photos Taken In Idaho During The Great Depression
The Great Depression hit the country in October 1929 with the largest stock market crash America had ever seen. By 1933, millions of Americans were unemployed and nearly half of the nation's banks had gone under. While sheer distance from the financial hubs of the eastern states put a severe strain on Idahoans during this time, diverse commerce, a can-do attitude, and a state of plenty allowed Idaho to navigate the trials of the Depression in much the way they had before the crash: with hard work, ingenuity, and a simplified lifestyle.
Dorothea Lange and Arthur Rothstein are perhaps the most published photographers of the early 1900s who traveled the country documenting the day-to-day struggles of rural America during the Depression. Collectively, their photos — of which there are precious few of Idaho — remind us of just how far we've come and how much we have to be thankful for today.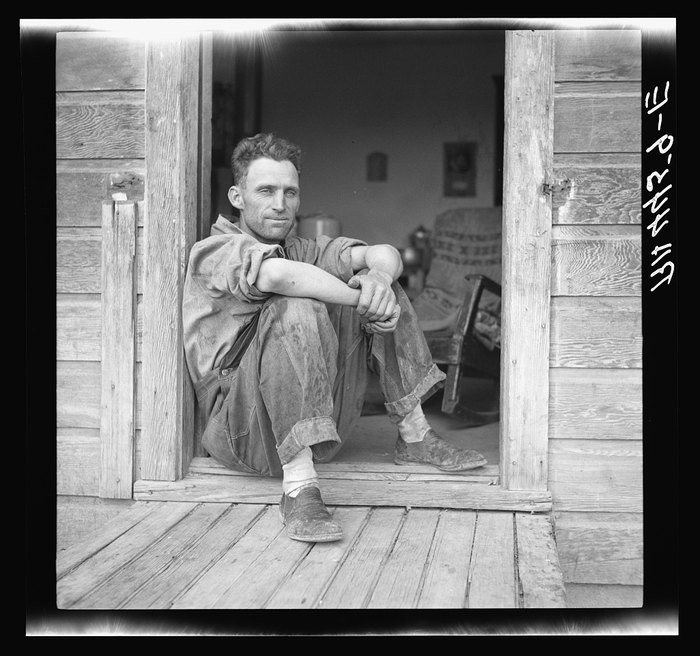 Do you know much about the Great Depression in Idaho? We would love to hear any stories you might have to share. Please feel free to pass along your thoughts and stories in the comments below.
OnlyInYourState may earn compensation through affiliate links in this article.