9 Places From The Past That You Wish Would Come Back To Idaho
Over the years Idaho has seen dozens of parks, restaurants, and vintage icons sadly pass on for a variety of reasons. Financial troubles, competition, and the struggles of modern marketing can all take their toll on a business and cause them to close their doors for good, despite the best efforts of loyal customers and patrons. These nostalgic places may no longer be around in Idaho, but are still alive and well in our hearts.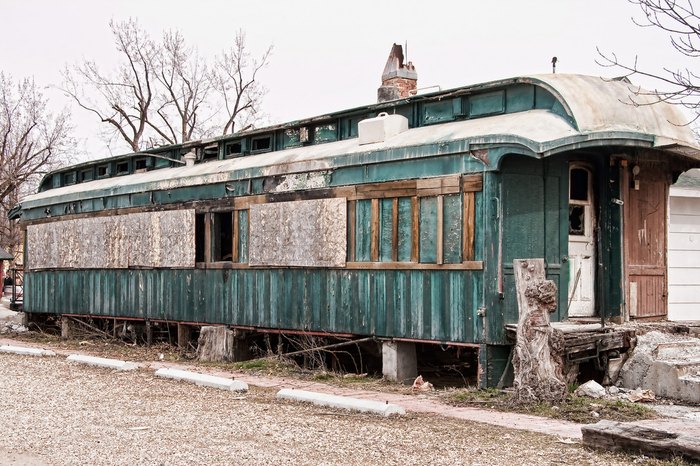 It's always a shame when wonderful Idaho businesses close their doors. What other childhood or modern favorites do you wish were still open?
For vintage establishments that are still open and ready to bring back your best childhood memories, check out our top 10 Retro Places In Idaho.
OnlyInYourState may earn compensation through affiliate links in this article.