These 9 Unbelievable Ruins In Idaho Will Transport You To The Past
With such a rich mining past, Idaho has seen its fair share of towns come and go over the decades. Many began as thriving gold and silver hubs, home to thousands of prospectors from across the country hoping to strike it rich and make their fortune. But as the ore ran out, these bustling towns would often fall into decay, awaiting for the opportune moment for a revival, or for utter deterioration. Yet, these towns – or the remnants thereof – often house Idaho's most interesting historical sites. Even more fortunately, there are still a few of Idaho's over 100 "ghost towns" that are still inhabited by a few stragglers, which makes them all the more unique and worthy of preservation.
Check out these fascinating ghost towns and their stories, and be sure to pay them a visit on your next road trip!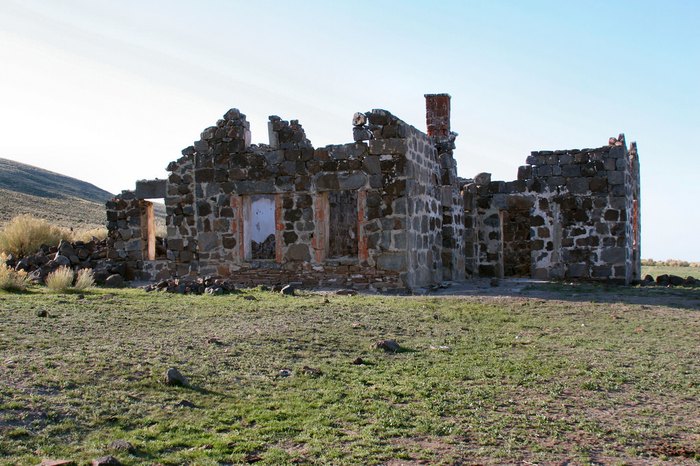 Have you ever visited these fascinating ruins? Be sure to share your stories on our Facebook page.
OnlyInYourState may earn compensation through affiliate links in this article.