The Most Criminally Overlooked Town In Hawaii And Why You Need To Visit
If you've been wondering about things to do in Captain Cook, Hawaii, wonder no more! Where is Captain Cook? It's located just 12 miles south of the famous Kailua-Kona, and it is a lovely Hawaiian town that is – unfortunately – all too often overlooked for more resort-saturated spots along Hawaii Island's Kona Coast. Captain Cook, a small town with a population of just 4,300 individuals, is full of Hawaiian history and plenty of charm. Whether you live on Hawaii Island, or are simply on vacation, you will certainly not regret a day spent exploring this picturesque and historic little Hawaiian town. Here are just 11 of the most incredible places to visit and things to do in Captain Cook, Hawaii.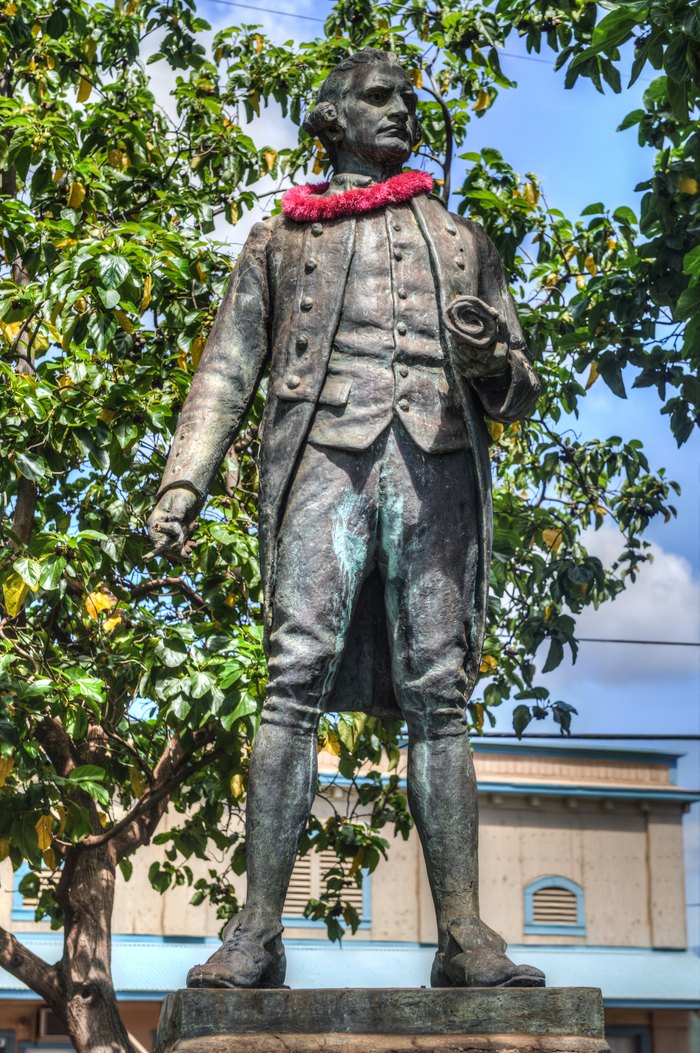 Have you explored Captain Cook, Hawaii, before? It is such an amazing place that offers visitors a near-endless array of things to do!
If you enjoyed reading about all the things to do in Captain Cook, Hawaii, we think you'll love learning about this other underrated Hawaiian town, as well as these 12 Hawaiian cities perfect for a weekend getaway.
OnlyInYourState may earn compensation through affiliate links in this article.
Address: Captain Cook, HI, USA
Captain Cook Hawaii
August 08, 2022
What are the best towns to visit in Hawaii?
If visiting the town of Captain Cook, Hawaii, ignited your wanderlust, you'll definitely want to check out everything else the Aloha State has to offer! With so many fantastic islands to explore, planning a trip to Hawaii, or even just a weekend getaway to a neighboring island, can be difficult – especially on a tight schedule and budget. In reality, it would take years to explore everything just one Hawaiian Island has to offer, but unfortunately, most of us only have time for the highlights. Luckily, we've got you covered with the three things you need to do on each Hawaiian Island, listed in descending order from the large Hawaii Island to the small isle of Lanai, and absolutely including some of the top Captain Cook attractions, too!
One Hawaii island that doesn't get enough love is Lanai. Home to the Munro Trail and Garden of the Gods, the scenery of this place is out of this world! And for a thrilling underwater adventure, consider diving at the Cathedrals, Lanai's most popular diving spot. Experienced scuba divers will fall in love with the Cathedrals, underwater pinnacle formations formed by underwater lava tubes and illuminated by shimmering rays of light. Hawaii is known for its amazing scuba diving, and this area is an undiscovered gem that's full of amazing underwater creatures and plants!