Posted in Hawaii
August 07, 2022
This Is What Life In Hawaii Looked Like In The 1930s
There is no doubt that the Hawaiian Islands have undergone humongous changes throughout the years. Life in Hawaii in the 1930s was drastically different than it is today, starting with the fact that, back then, Hawaii wasn't even an official state in America, but merely a territory. These photographs were taken throughout Hawaii in the 1930s, and give us a glimpse into the history of our beautiful islands.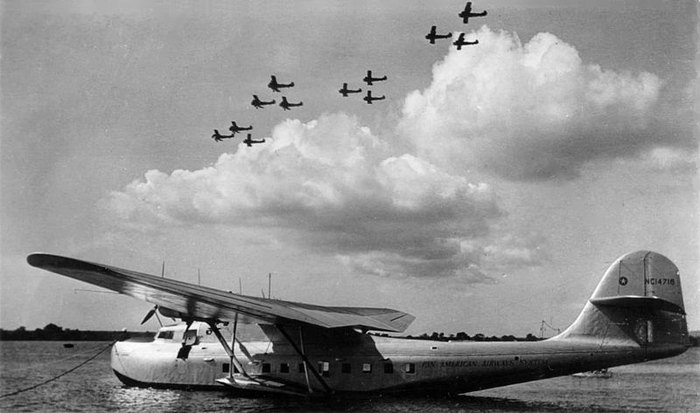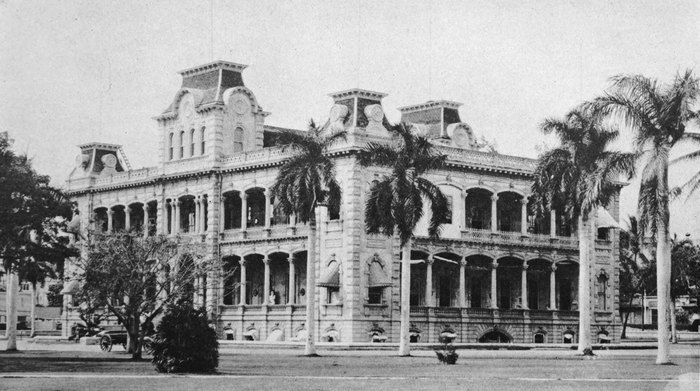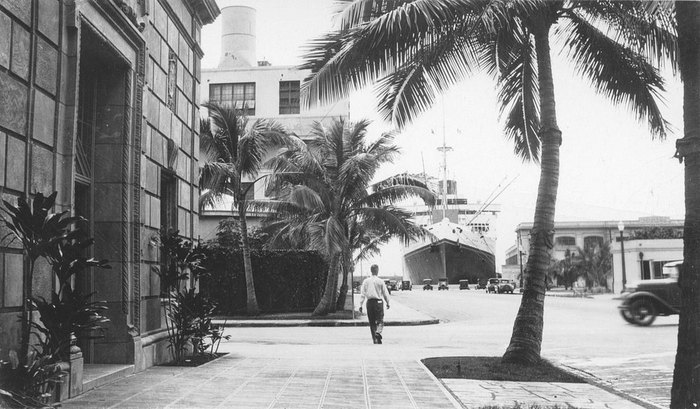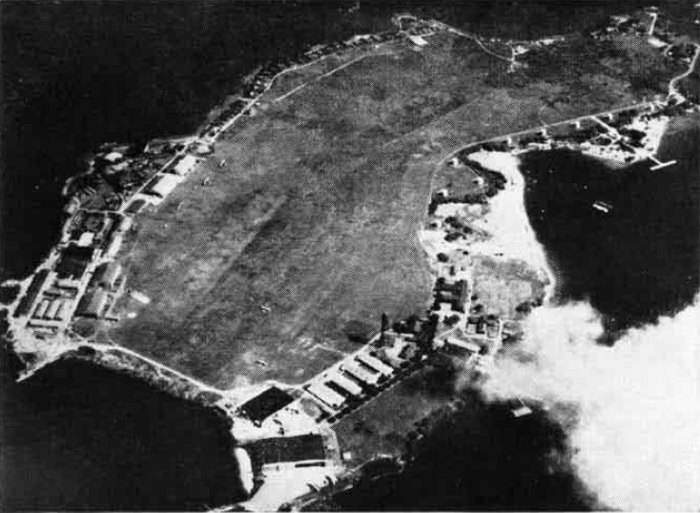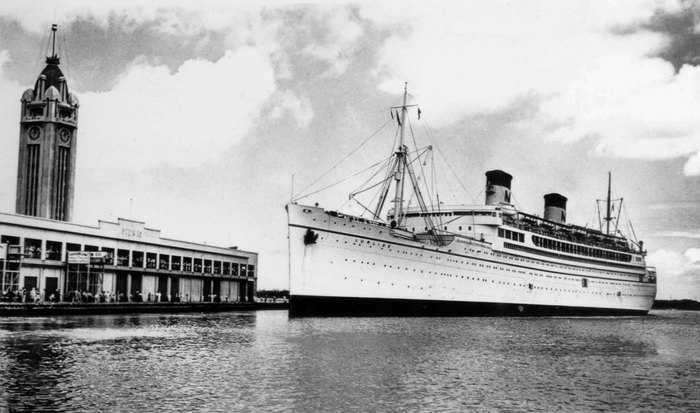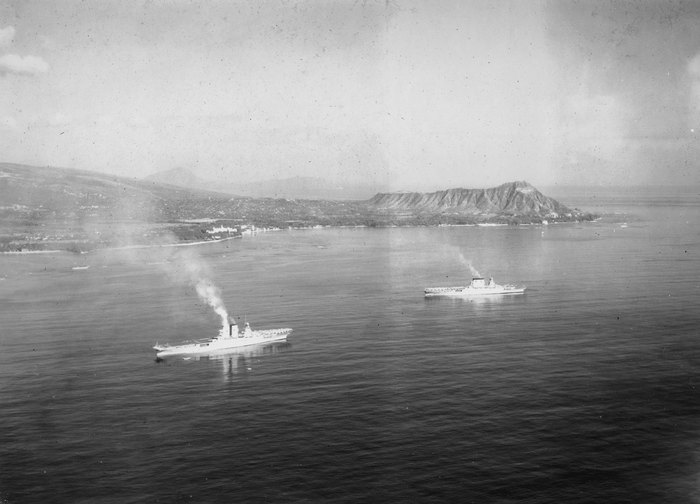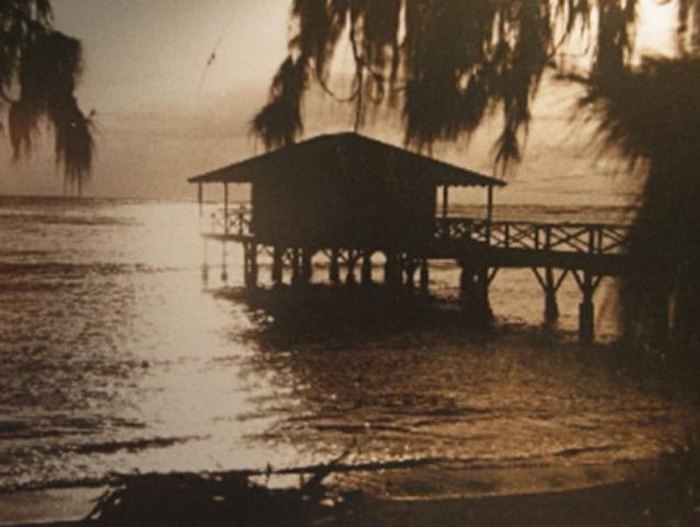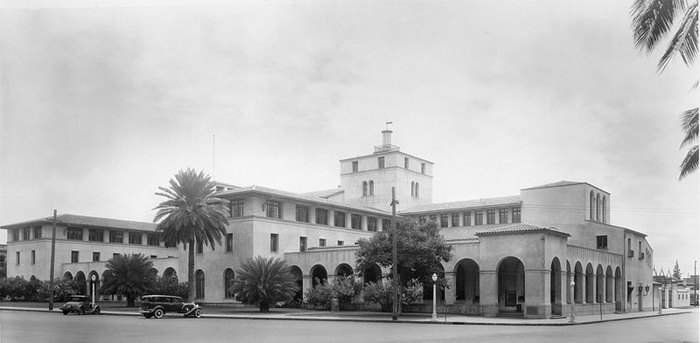 Which one of these vintage photos of Hawaii in the 1930s is your favorite? Share any of your own photos or stories of old Hawaii with us in the comments below.
Hawaii in the 1930s
August 12, 2022
What historic events happened in Hawaii in the 1930s?
Hawaii, like so much of the United States, was changing rapidly in the 1920s and '30s; the time between WWI and WWII. In terms of architecture, some of the state's most iconic buildings were built in this time. Located on Pier Nine in Honolulu, the Aloha Tower is both a lighthouse that has guided countless ships to shore, as well as one of Hawaii's most well-known landmarks. It was built in 1926 at the then astronomical price of $160,000. At 10 stories and 184 feet of height with an additional 40 feet of flag mast, the Aloha Tower was the tallest building in Hawaii for four decades.
What's Hawaii's most historic town?
If you want to get a sense of "Old Hawaii," visit the town of Hilo. With a population of approximately 43,000, Hilo is the state's fourth largest city. Unlike many Hawaiian cities, Hilo has never experienced huge tourist draws, which means it has stayed true to the state's pre-World War II persona and is home to plantation-style architecture and historic storefronts. In fact, Hilo is often considered to be the state's oldest city, and its countless historic buildings are proof. It wasn't until the early-mid 1800s that missionaries came to this area, founding the Haili Church where modern Hilo sits today. Hilo grew consistently as an increase of sugar plantations in the surrounding areas created new jobs and drew in workers from Asia. Two decades after Hilo expanded inland in the 1960s, the downtown district found a new purpose as the city's cultural center and is home to a variety of galleries, museums, and the iconic Palace Theatre. Today, Hilo is a delightful mix of old and new, with a reverence for the past that defines this Hawaiian town.