Posted in Hawaii
August 21, 2022
9 Troubling Facts About Hawaii You Would Be Better Off Not Knowing
While there is no denying that Hawaii is the greatest state in the country, the Aloha State faces certain problems as unique as the islands. Even though the weather's great, the people are lovely, and the views incredible, Hawaii is not without its issues. From homelessness and an extravagant cost of living to garbage and traffic, here are nine problems in Hawaii you probably didn't want to know.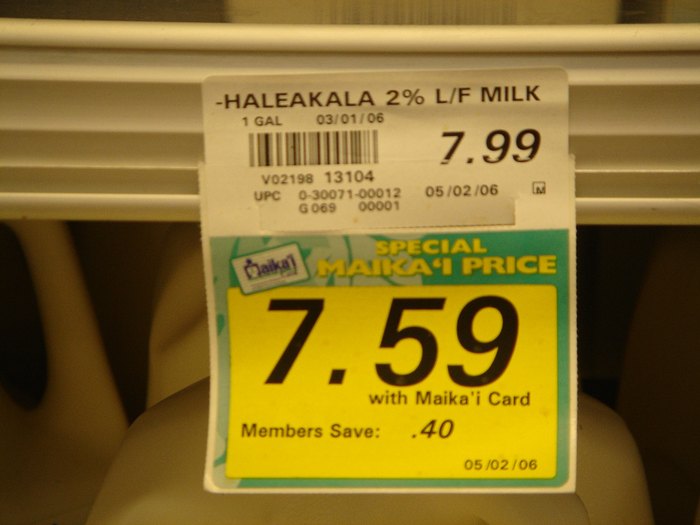 We obviously still love Hawaii, but it definitely isn't without its faults. Which of these problems in Hawaii is most surprising to you? Do you know that they all existed? Let us know in the comments below!
Wondering about other problems Hawaii may face? Here are The 9 Most Likely Ways Hawaii Will Be Wiped Off The Map.
Problems In Hawaii
August 26, 2022
What kind of problems face Hawaii in the future?
Hawaii faces a number of pressing problems in the near future, including a rapidly changing climate, corrupt government reputation, poor business climate, along with homelessness, drug use, and poverty.
When polling residents, they said the worst issues the Big Island faced were homelessness, drugs and traffic. Maui residents who were polled said their top issues were affordable housing, too much traffic, and better public education. For Kauai residents, traffic was the first problem they were worried about, followed by environmental concerns like climate change and also crime and public safety.
How long before Hawaii's coastline disappears?
New reports state that as soon as 2030, Hawaii will lose 3.2 feet of coastline to the rising seas. This federal report states that coastline will rise in the next thirty years, the same amount it has risen over the past 100 years!