There's Nothing More Terrifying Than These 14 Truly Haunted Places In Florida
Most people associate Florida with beautiful beaches, sunshine, and a huge playground of theme parks and tourist attractions. There are plenty of shadows in the Sunshine State, and there are actually a number of notoriously haunted (or celebrated, depending on who you ask) landmarks in Florida. All of these can still be visited, and in some of them you can even spend the night! Check out a few of the most haunted places in Florida: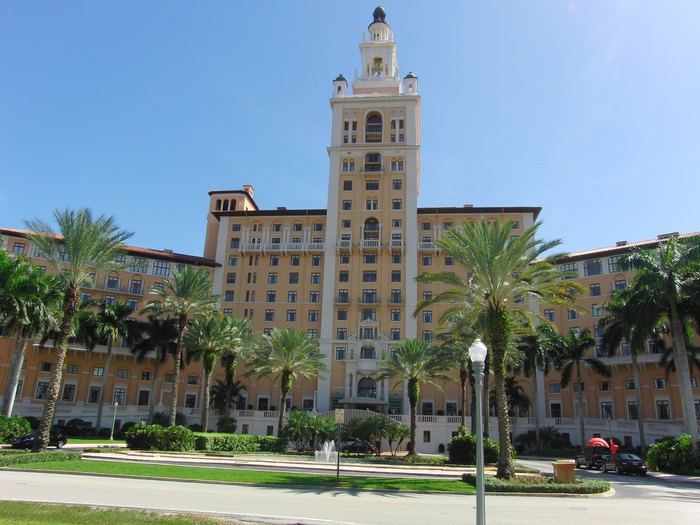 How many of these haunted sites have you visited? Do you have any others we left off the list?