5 Truly Terrifying Ghost Stories That Prove St. Augustine Is The Most Haunted City In Florida
St. Augustine is the oldest city in the entire country, so it only makes sense that a place with so much history is so notorious for paranormal activity. There are enough haunted places here to write a book about, but we're focusing on the most terrifying, bone-chilling stories that will keep you awake at night. Here they are—get ready to sleep with one eye open tonight: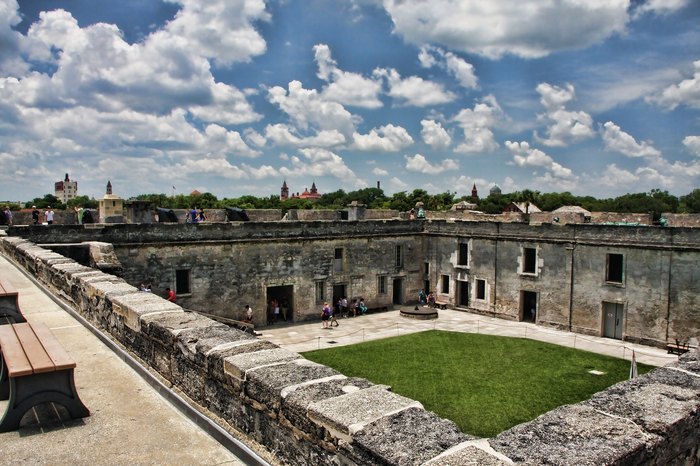 Did you know these bone-chilling stories? Are you brave enough to explore any of these places for yourself?