You Can Never Unsee The Horrors Of Florida's Most Haunted House Once You Step Inside
If you're a fan of horror and Halloween or you just like the thrill of getting scared, you've probably been to a fair share of haunted houses in the Sunshine State. You've probably also attended what some folks consider the Holy Grail of scary attractions: Universal's Halloween Horror Nights. This year, save some money and check out what we consider the scariest haunted house in the state: Scream-A-Geddon.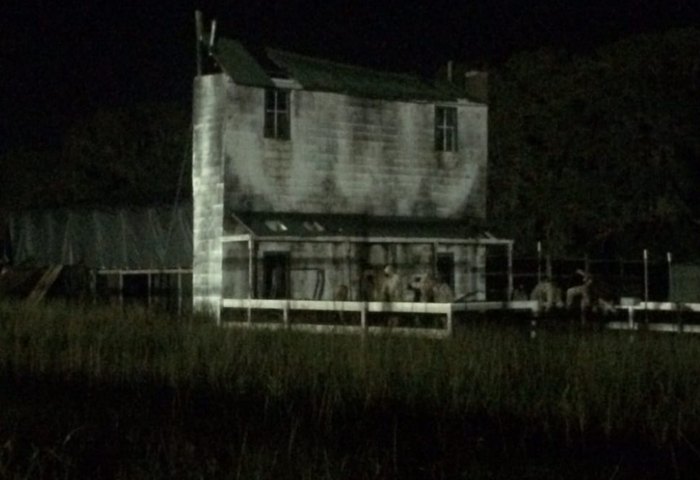 This video from last year's Scream-A-Geddon will give you a taste of some of the truly scary attractions you will experience there. (Of course, there is some pretty disturbing content, so if you don't want to be scared or if you want to save the surprises for your in-person visit, then don't watch.)
You can read more about this Scream-A-Geddon and order tickets here. Have you visited Scream-A-Geddon? What's your favorite haunted house/horror attraction in the Sunshine State?