Meet 7 Ghosts From Florida And Their Bone-Chilling Stories
Florida has a lot of history, including the oldest city in the country–and with history usually comes ghost stories. There are plenty of tales of strange happenings around the state. Here are a few that we found, but we'd love to hear about your experiences or stories you've heard, as well.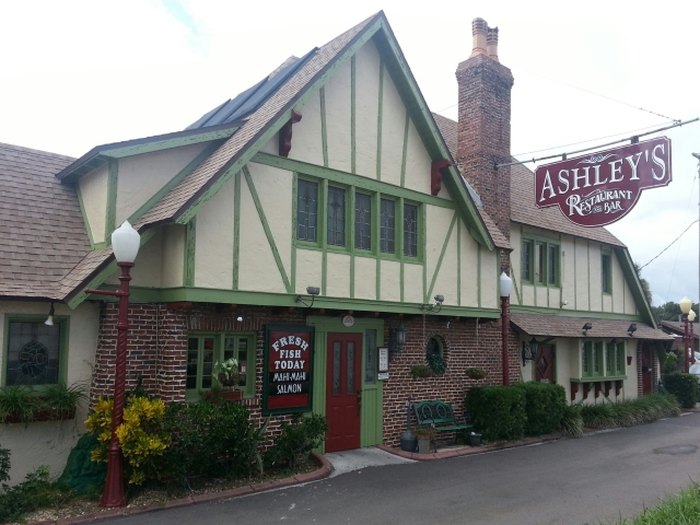 Have you been to any of these places? What were your experiences? Have you heard of any other stories or had any of your own encounters? Please share your comments with us below!