Take A Haunted History Tour Of This Florida Estate With Real Paranormal Investigators
Alright, Floridians. We have an adventure this autumn that is not for the faint of heart. Maybe you're the type of person who loves a good scare, or maybe you just want to try something new this Halloween—regardless of your reasoning, the haunted history tour of this old Florida estate with real paranormal investigators will surely shake you to your core….if you're brave enough, of course.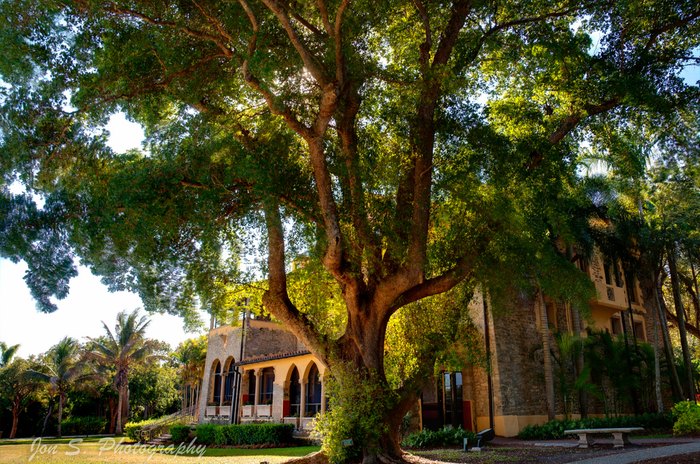 If you're ready to plan your trip, The Deering Estate is located at 16701 SW 72nd Ave, Miami, FL 33157. The ghost tours are taking place on October 20th and 24th. Tickets can be purchased in advance online by clicking here, or by calling the Deering Estate Ticket Office at (305) 235-1668, ext. 233. For more information, visit the website.