This Old Pub Was Transported To Florida From London And A Terrifying Ghost Came With It
There is a pub in Florida that has a haunted history like no other—not just because of the type of ghosts which are said to frequent this spot, but because of where the actual pub came from. Going way back to 19th Century London Town, the days when Jack the Ripper prowled the dark streets, take a look at this spectacular pub with a rich and jarring history.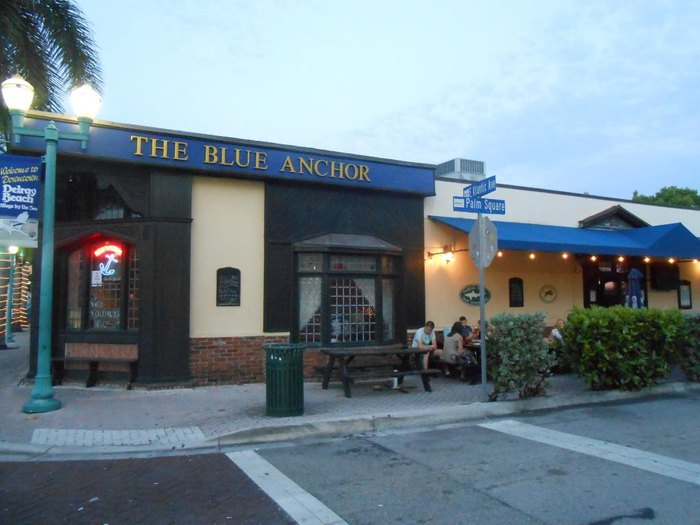 Are you truly scared yet? If not and you're ready to pay The Blue Anchor pub a visit, the address is 804 E Atlantic Ave, Delray Beach, FL 33483. The hours are from 11:30 a.m. to 2 a.m. Monday through Sunday. If you have any other experiences outside of delicious fish and chips and a live football match while you're there, make sure to let us know!