This Ghost Hunt Inside A Haunted Florida Lighthouse Is Not For The Faint Of Heart
Just because it isn't October doesn't mean that we can't indulge in a little bit of scare, does it? While this historic lighthouse it a beaut to visit in and of itself, there is a ghost tour that you can take that shed a whole new light on the place. Is it haunted? Are there spirits that roam the lighthouse? Will you be the one to hear them cry out in the darkness?!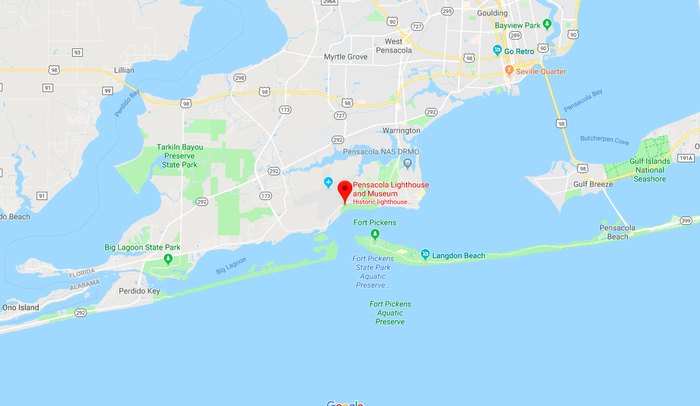 Address: 2081 Radford Boulevard, Pensacola, FL 32508
Hours: Monday through Sunday from 9 a.m. to 5 p.m.
To learn more about the ghost hunt at Pensacola Lighthouse, visit the website or Facebook Page today. Do you know of any other haunted tours to take in Georgia? Share with us in the comments section!