You Might Just Spot A Ghost At The Oldest Cemetery In Florida
With October in full swing, it's hard not to let our minds start wandering toward the side of the scary and spooky. Luckily for us in Florida who like to indulge in a little bit of haunt every now and again, our state is chock full of awesome adventures and historical happenings. From haunted hotels to haunted lighthouses, Florida has quite a few places to spot ghosts. In fact, one of the oldest burying grounds in the entire state might just be the perfect place to see an apparition or two.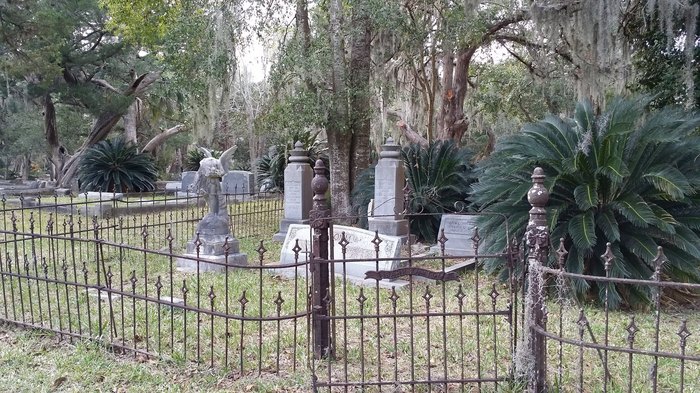 The address for Bosque Bello Cemetery is North 14th Street, One Mile North of Atlantic Avenue, Fernandina Beach, Amelia Island, FL. As always, remember to be mindful and respectful when you visit.
Care to share other cemeteries in Florida that are worth a gander? Add some of your favorites to the comments section!