Here Are The 14 Most Romantic Restaurants In Delaware And You're Going To Love Them
Romantic restaurants in Delaware are easy to find – from the upstate Brandywine Valley farmland to the quaint downtowns of Smyrna and Milford, you'll find a great place to bring your date in every corner of the state. In most of these towns, you can spend a day exploring the streets, shopping, and enjoying nature before settling down at the table for an unforgettable meal. Next time you're trying to think of a great date night spot, check out one of these cozy, romantic restaurants where you can enjoy some of the finest food in Delaware.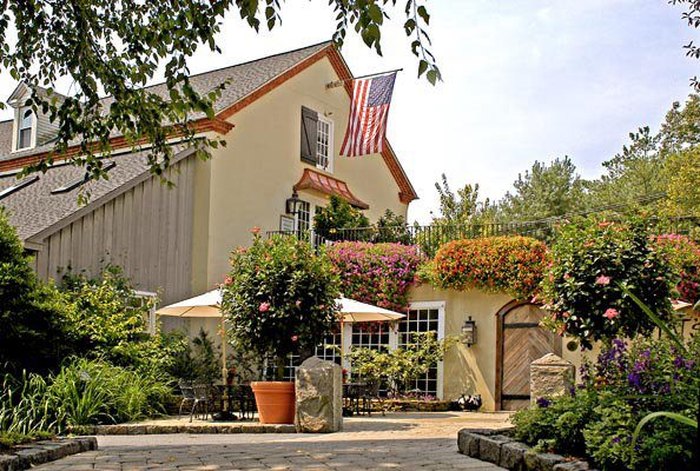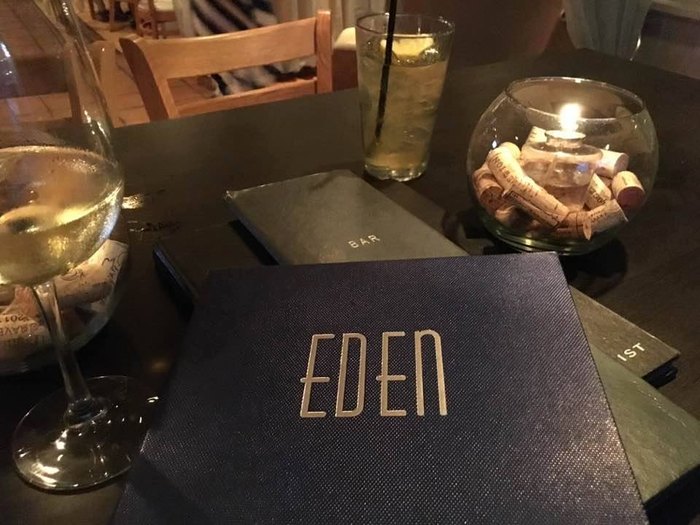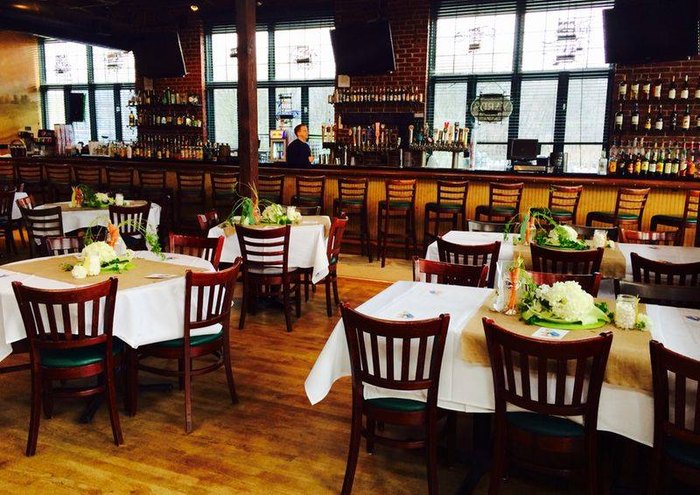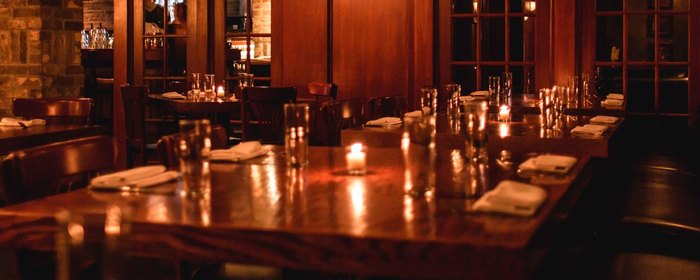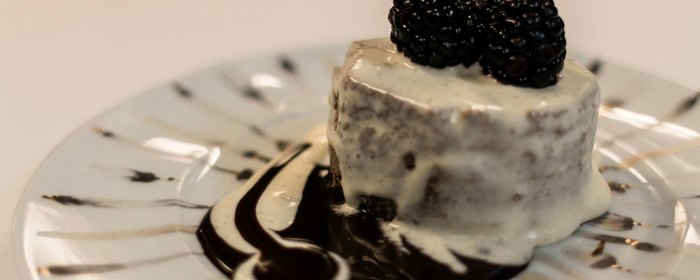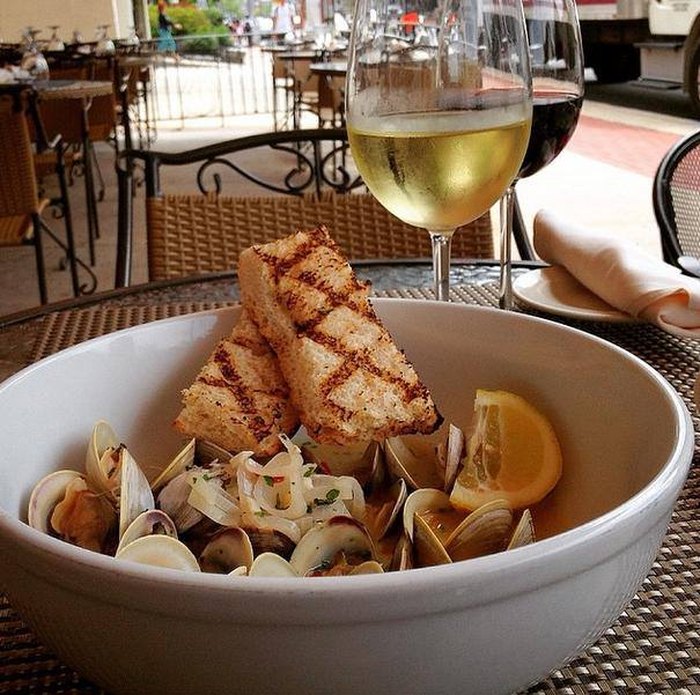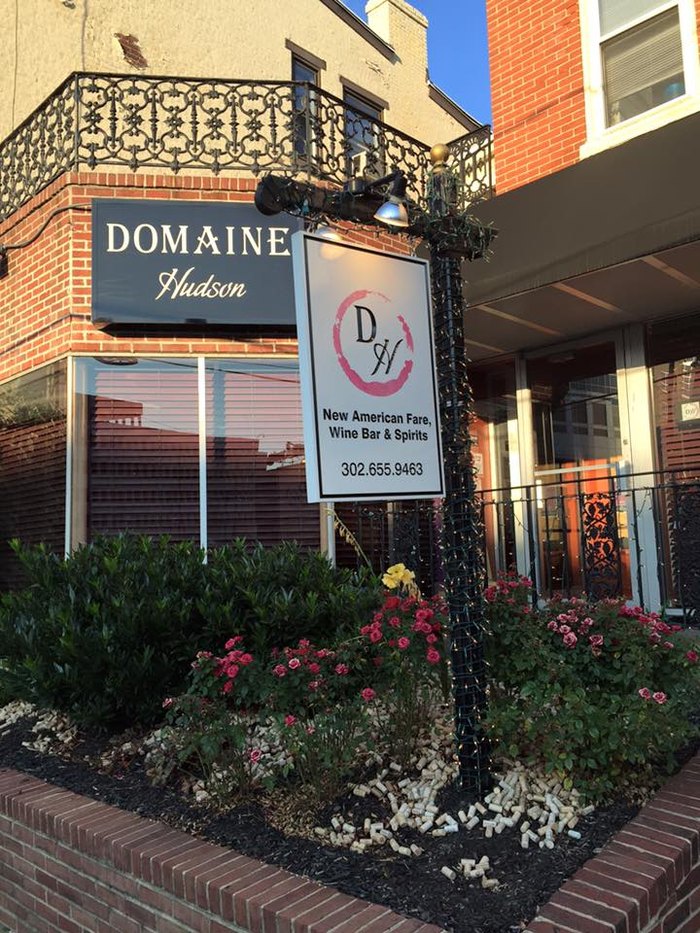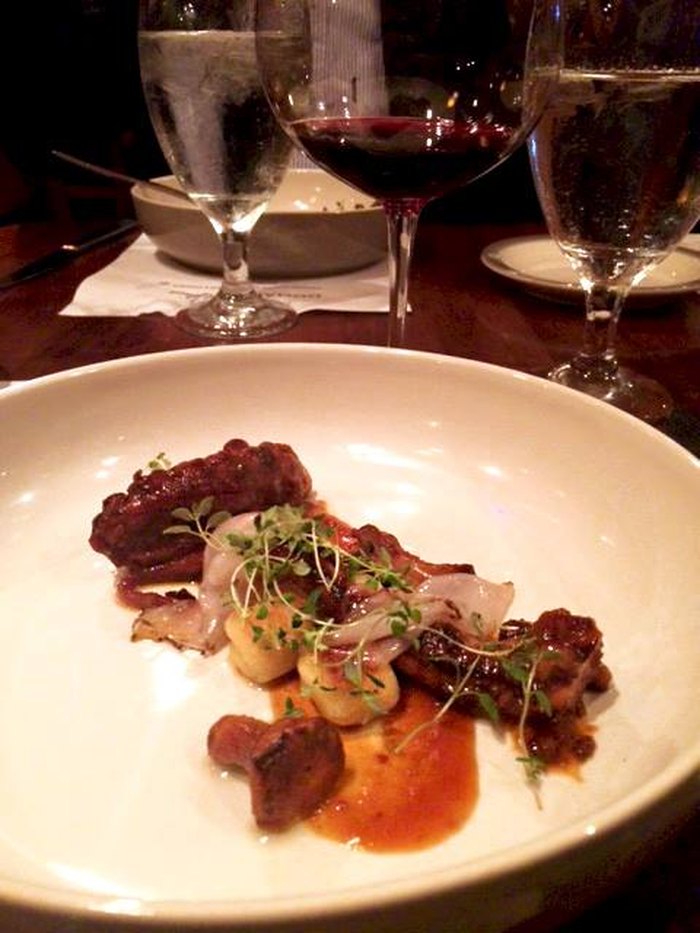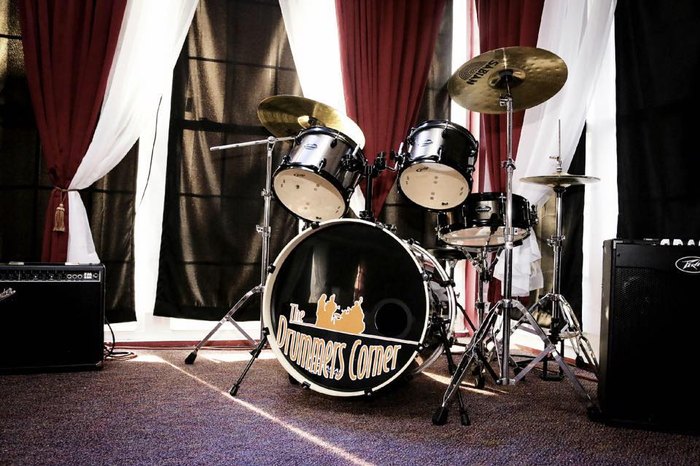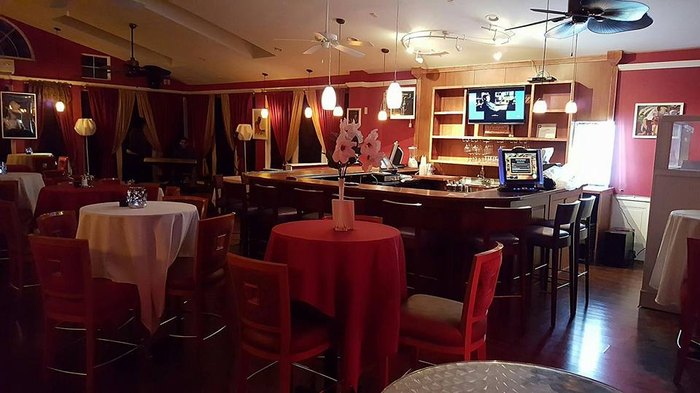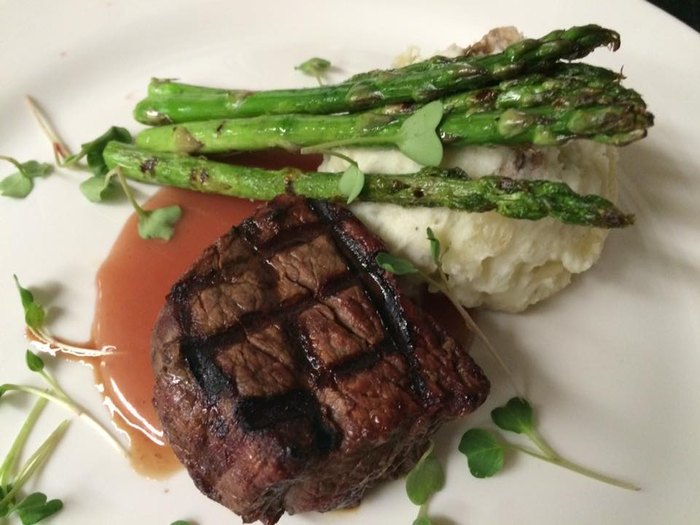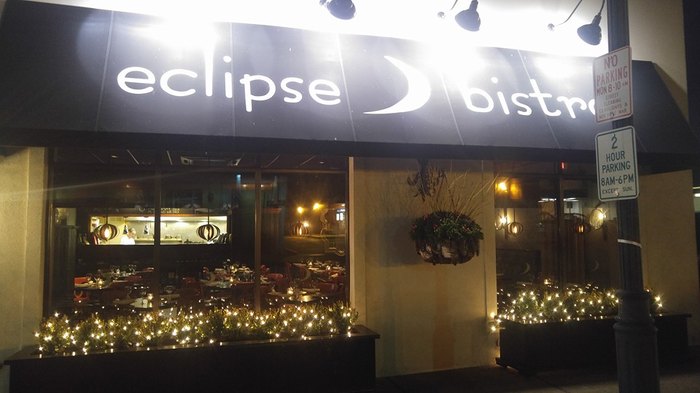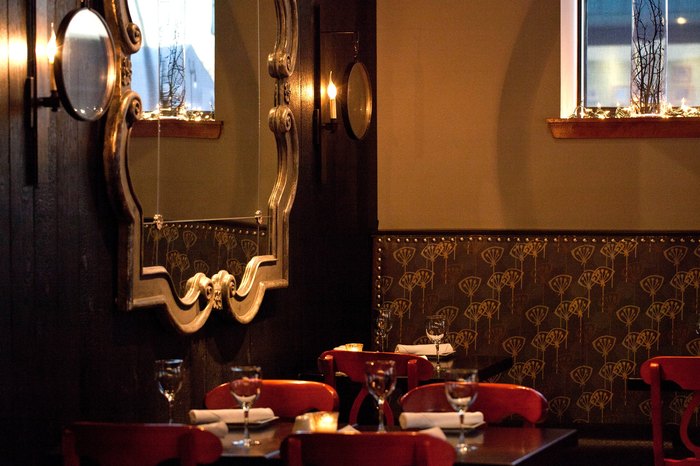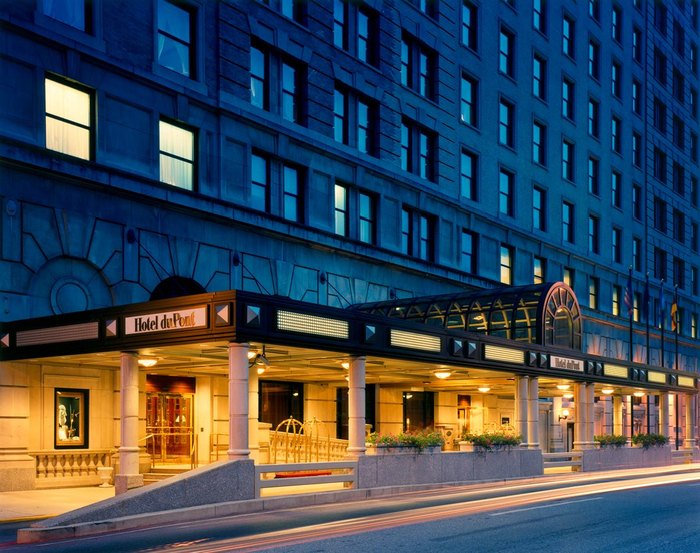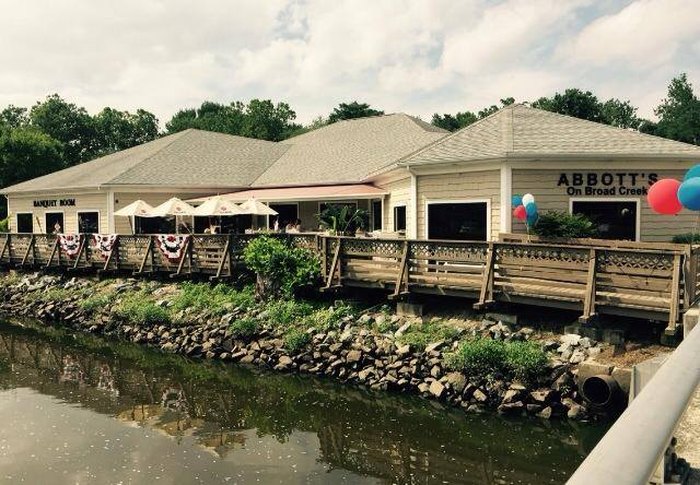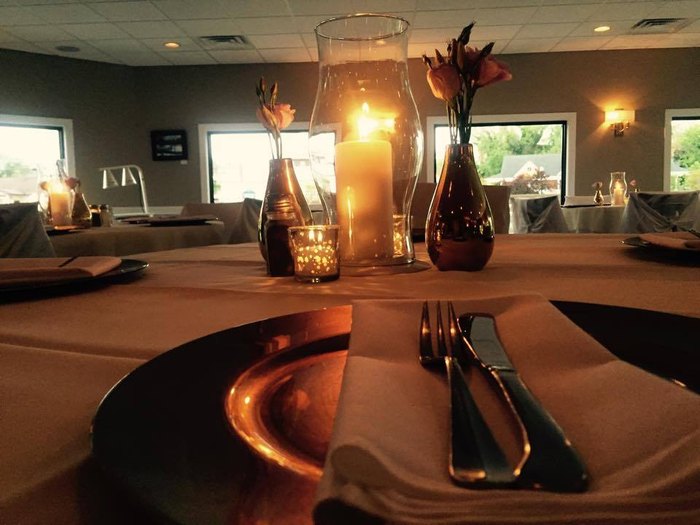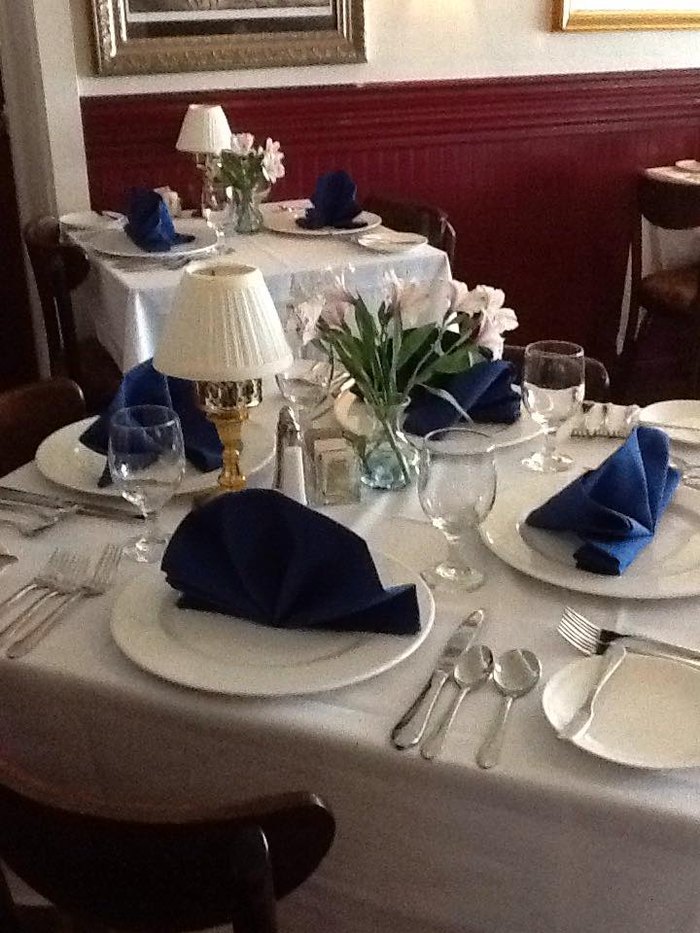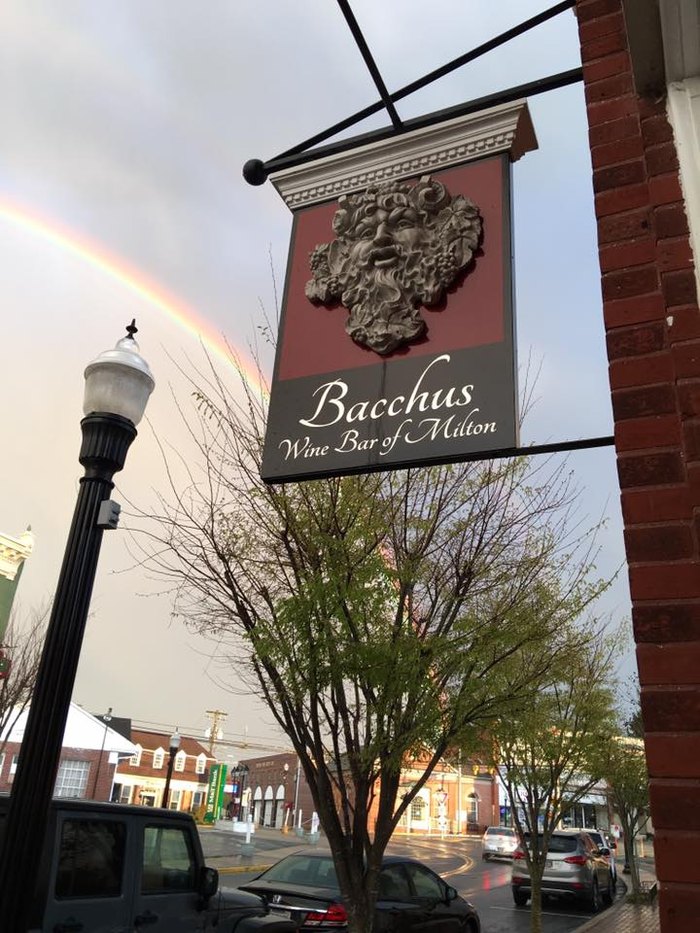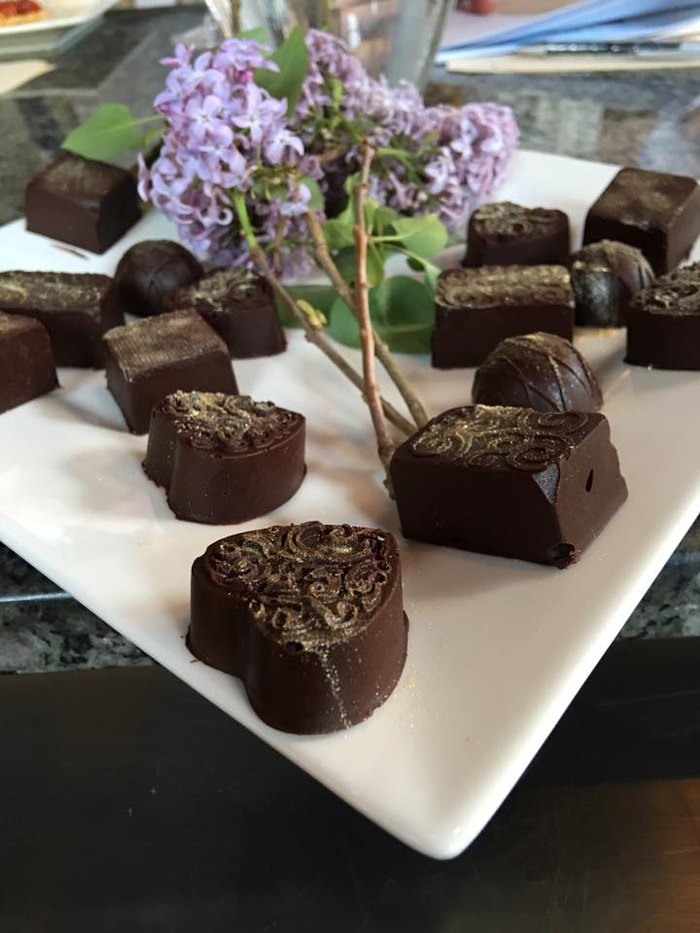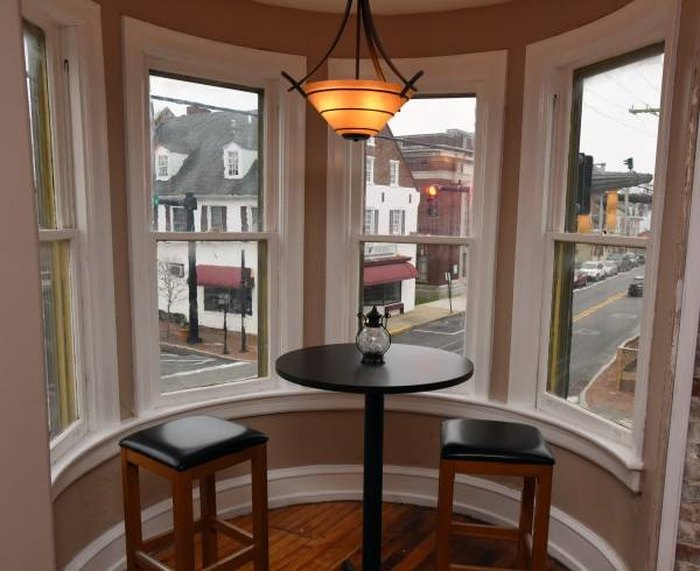 Now, if fine dining establishments aren't your cup of tea, be sure to check out our top hole in the wall restaurants in Delaware. And, if you're looking for the best of steak or seafood, we've got you covered, too. Here are seven of the best steakhouses in Delaware, and a dozen of the best seafood restaurants in Delaware. We like to make it easy for you to find the restaurant of your dreams, so you can spend less time searching and more time eating!