12 Neighborhood Restaurants In Delaware With Food So Good You'll Be Back For Seconds
There are a lot of great neighborhood restaurants in Delaware, because we're such a close knit community. These places are the best of the best – small-town restaurants, or big town restaurants with a small-town feel – and they serve food that is out of this world. You'll love them all, and you'll want to come back for more.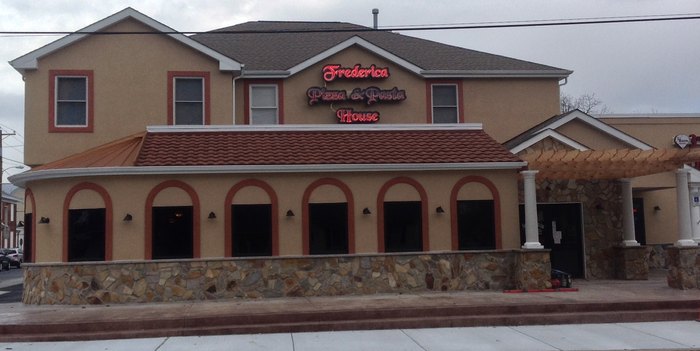 These neighborhood restaurants in Delaware are all local favorites, and one trip there will be all you need to understand why. If you're still hungry, check out our list of the Newest Restaurants in Delaware, and decide which one of these will be the next neighborhood star.