This Is The Single Craziest Thing You Never Knew Happened In Delaware
Everyone knows that Delaware (and Delmarva in general) is famous for its chicken. We have chicken festivals, chicken farms, poultry plans and evidence of our love for birds scattered throughout the state. What most people don't know is how we got to this point. It was actually a gigantic misunderstanding – and a bit of fowl play.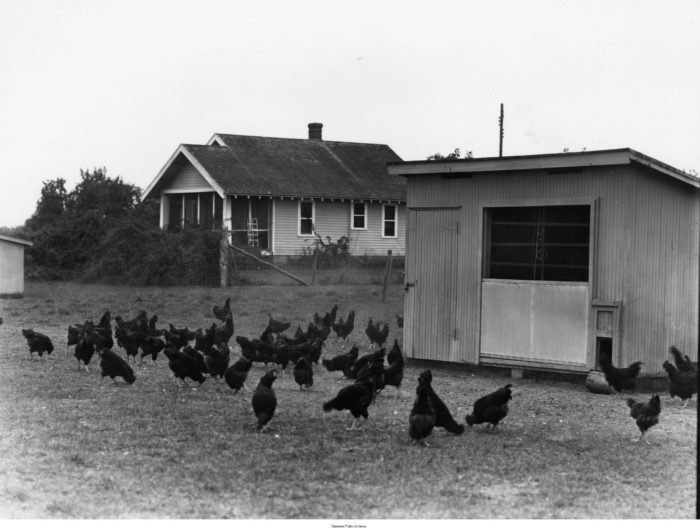 A lot has changed in the chicken industry since Cecile Steele decided to dive in, head first, but Delaware's reputation for delivering quality poultry has only gotten stronger! And this was not the last strange thing to happen in the First State, either. Check out our list of some of the unusual moments in Delaware history.
OnlyInYourState may earn compensation through affiliate links in this article.