9 Insane Things That Happened In Delaware You Won't Find in History Books
Delaware is a state full of history! In fact, we have an entire National Park that spans half of the state, noting important historic places in the First State. You probably know that Delaware has been a state, colony, and territory with a long and storied history, and in school all you ever heard about was Fort Miles, Fort Delaware, and the Green in Dover. There's a lot more that's happened here that might not have made the history books! However familiar you are with your Delaware history, you might be surprised to know that the following quirky things happened in Delaware.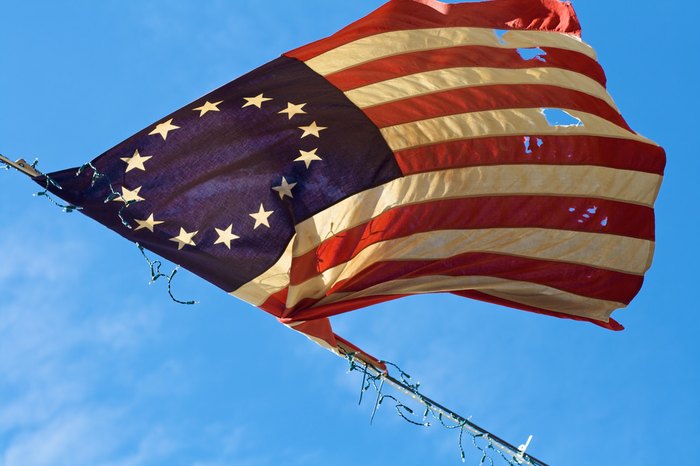 Delaware is responsible for so much history and tradition in the United States! Though it gets overlooked, there are many reasons why Delaware deserves more credit than it gets. I mean, just check out our list of 10 Reasons Why Delaware Is The Most Underrated State In The US, and see if you agree.
OnlyInYourState may earn compensation through affiliate links in this article.
Related Articles
Explore Delaware