This Is What Life In Delaware Looked Like In The 1920s. WOW.
The Roarin' Twenties were a time of prosperity in the United States. Coming down from a victory in World War I and right on the heels of establishing our nation as a true super power, Americans were patriotic, hard-working, and happy. Everyday life was simple, especially in small, close knit towns in Delaware. Take a look at what life looked like in Delaware in the 1920s, and see how it compares to today. There were no Ubers, no smartphones, and no Wikipedia – just Fords and ponies, Main Street, and the town library.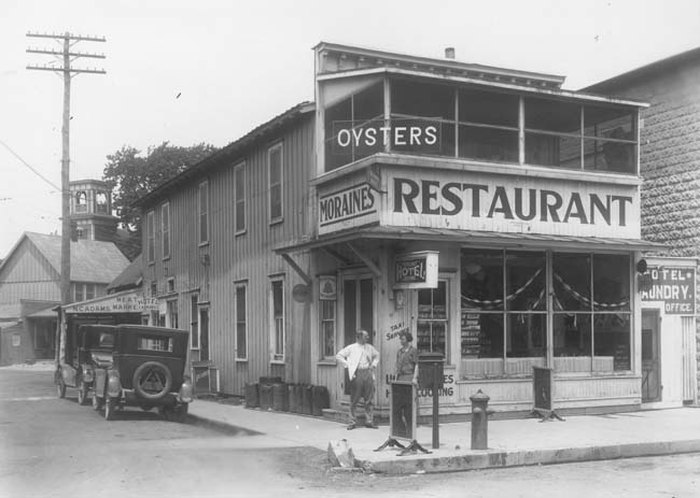 Do you have family stories from the 1920s in Delaware? Share them with us in the comments! If you enjoy reminiscing, check out another collection of Rare Photographs from Delaware's Past.
OnlyInYourState may earn compensation through affiliate links in this article.
Related Articles
Explore Delaware