The Most Impressive Tulip Festival In The Mid-Atlantic Is Coming To Delaware This Spring
Lewes, Delaware was the first town in the First State, and it is proud of its Dutch heritage. Each year, Lewes in Bloom goes all out to plant, maintain, and help gorgeous tulip beds throughout the town thrive. And every year, the town of Lewes comes together to celebrate this gorgeous, annual flower, welcoming it as the first sign of spring.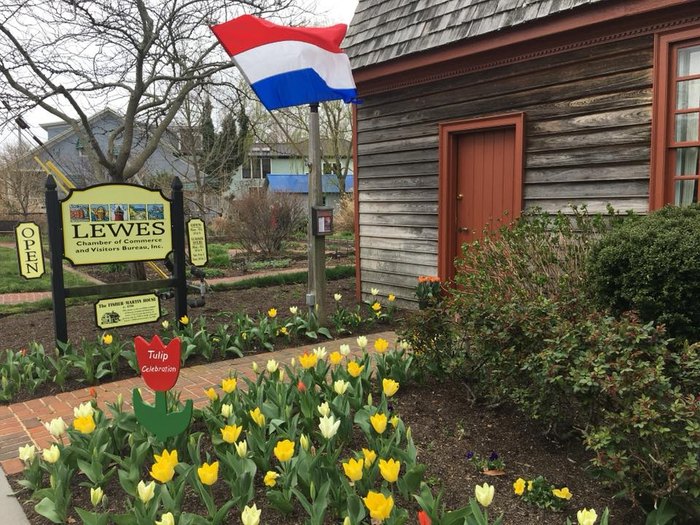 Find the full schedule of the 2019 Lewes Tulip Celebration online, right here. Thanks to the Lewes Historical Society, Lewes in Bloom, Lewes Parks & Recreation Commission, the Zwaanendael Museum, the Historic Lewes Farmers Market and the Lewes Chamber of Commerce for putting on such an amazing event, year after year! You realize just how lucky you are to live in Delaware when you see small towns truly come together for the benefit of us all.
While you're in the mood to celebrate spring, be sure to mark your calendar for the only festival all about Ladybugs in Delaware! Delaware's Adorable Bug and Bud Festival is sure to make you smile.
OnlyInYourState may earn compensation through affiliate links in this article.