20 Things Everyone In Alaska Should Avoid At All Costs
All throughout the Last Frontier, those who live in Alaska have a deep sense of pride for all things wildly caught, locally-grown and sustainably sourced. We are proud of our small businesses, and it is our responsibility to be educated on the products we can buy in order to keep our money with local, hardworking people throughout the great 49th state. We also enjoy being one with nature, exploring in the backcountry, and outfitting ourselves with the warmest and most durable Alaska Native clothing attire in the entire world. With that being said, you also need to check out these 20 things that everyone in Alaska should avoid at all costs.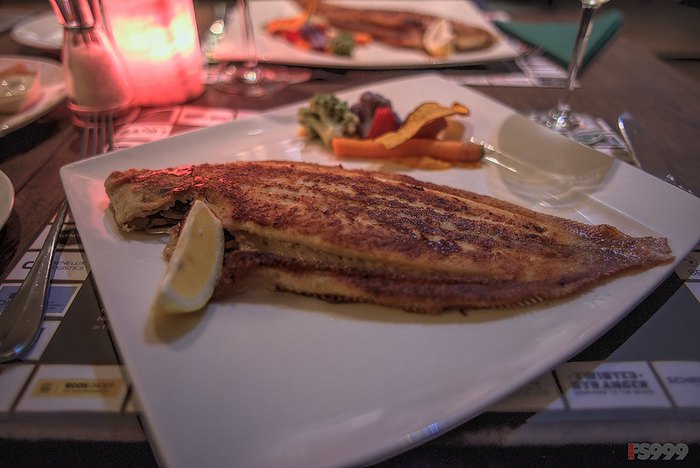 Can you think of anything else that everyone who lives in Alaska should avoid? What advice would you give to someone who's considering visiting? Let us know in the comments!
Now that you know what to avoid, dive into what we LOVE about Alaska! Pack up some of those Alaska Grown snacks and beverages and check out these amazing Alaska day trips.
OnlyInYourState may earn compensation through affiliate links in this article.
Living In Alaska
May 11, 2022
What are some things I should know about living in Alaska?
If you plan on visiting Alaska, you may just fall in love. Now if you decide that living in Alaska is for you, you'll have to be prepared. Some things, for example, are a whole lot more expensive in Alaska. (You'll likely discover, however, that all of that natural beauty is well-worth the extra cost.) Get ready to pay a lot more for everyday items – from milk and ice cream to frozen pizza and olive oil. Alaska is mighty expensive if you want to live there, and you'll also pay high prices for rent, going to concerts, and shipping. Ever notice that a lot of companies offer free shipping to everywhere except Alaska and Hawaii? If you move to Alaska, you're saying goodbye to free shipping. On the upside, did you know that Alaska is one of the happiest states in America? Yep – and for good reason. We're able to get outdoors and explore Alaska's many hiking trails, which helps us stay healthy. We have delightfully fresh air, and the scenery? The absolutely gorgeous landscape? How could we not be happy in a place that's so much like paradise?
Is Alaska safe?
As with any state, you'll find good places and not-so-good places in Alaska. However, if you're seriously considering relocating, you might want to think about heading to one of the safest places to live in Alaska. With a population of under 10,000, Sitka ranks as the safest place to live in Alaska, followed by Palmer and Seward. If you're looking at a well-known Alaskan city that's safe, head to Juneau. The gorgeous state capitol is home to just under 33,000 and had only 134 violent crimes in 2013. One of the most peaceful places to live in Alaska is also one of the safest – Ketchikan.