Here Are The 9 Best Places To Live In Alaska... And Why
Moving to Alaska? Here are the nine Alaska places to live that are extra special. From more forgiving climates to the ease of living closer to the hustle and bustle of town, these are some of the best places to live in Alaska. But to be honest, anywhere you go is the best place to hang your hat. All of Alaska is spectacular, but if you're a bit picky or don't know where to live in Alaska, these cities and communities offer a wide range of the Alaskan experience!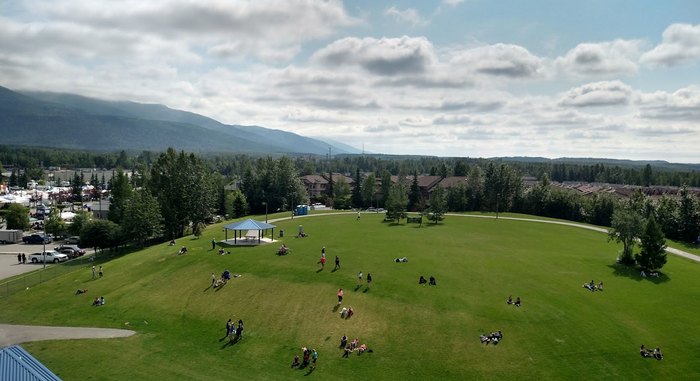 Do you have any more towns that you think are the best places to live in Alaska? Where do you live in Alaska, and what is it that makes it great? Let me know in the comments.
Looking to learn more about the fun towns in our great state? Check out these cool small towns in Alaska you've probably never heard of.
OnlyInYourState may earn compensation through affiliate links in this article. As an Amazon Associate, we earn from qualifying purchases.
More to Explore
Best Places To Live In Alaska
Are all the towns in Alaska small?
Yes, most of the towns in Alaska are small.
There are a couple of large cities in Alaska, but most of the state is made up of tiny towns. The entire state has less than a million people, which is less than some state's smaller cities! Many towns and villages are also hard to get to without flying there, so it makes the towns much smaller than they would be if they were accessible by road.
What time of year is best to move to Alaska?
The best time of year to move to Alaska is during the summer.
Summer is the best time to move because it's easier to do so. Winter has cold, brisk weather, with plenty of snow or rain. Ferries, planes, and other transportation may be limited if you're moving to a smaller town, so it may be hard to get there. If you're moving to a bigger city, then finding a rental should be easy to do all year long.
Related Articles