10 Common Things That Are Way More Expensive In Alaska Than Anywhere Else In The U.S.
Wondering "is Alaska expensive?" Well, you've come to the right place! Living in Alaska is definitely a sacrifice; you have to brave the storm, be thousands of miles away from the rest of your family and get used to doing things like paying 5x as much for a food item than you did in the lower 48. The cost of living up here is not cheap. However for those of us that live here and absolutely love it, it's totally worth it. We'd rather pay outrageous prices for these things that are way more expensive in Alaska than anywhere else in the U.S, and be surrounded by like-minded people than be stuck in a concrete jungle any day! Check out these 10 common things that are way more expensive in the last frontier than anywhere else in the US.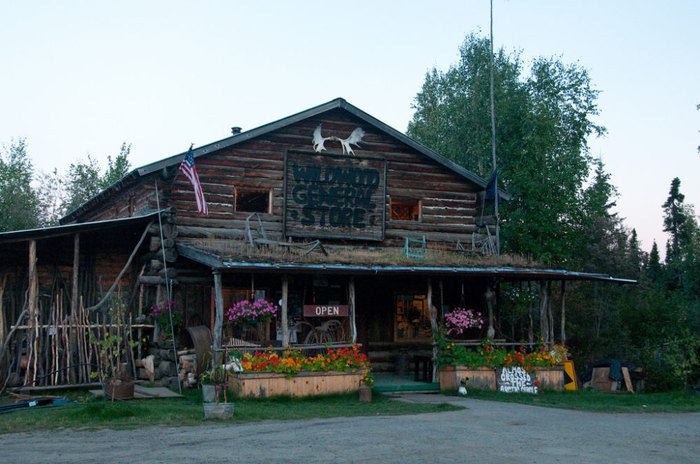 Have you had to buy any of these things that are more expensive in Alaska than anywhere else in the United States? Did the price shock you? Let us know in the comments below!
Aside from the really high prices, living in Alaska is definitely the best place to be in the U.S. Rural Alaska in particular is special for so many reasons including the limited crowd sizes and the vast array of outdoor activities. If you don't already agree, be sure to check out these 20 photos that prove rural Alaska is the best place to live and get ready to leave the city life behind.
OnlyInYourState may earn compensation through affiliate links in this article.
Things That Are More Expensive In Alaska
September 29, 2020
Is it expensive to live in Alaska?
Yes, overall Alaska is one of the more expensive states to live in in the entire United States of America. Due to our location, and the necessity of shipping or flying everything in, our costs of goods and services is much higher than the average state. You'll see many Alaskans fishing, hunting, and foraging for goods that the state provides naturally to help offset this increase in living. We also don't have a state income tax, and our state residents get a portion of the Permanent Fund Dividend, which can help offset the cost of living in this beautiful, but very expensive, state.
Does Alaska pay you to live there?
Not exactly. The Permanent Fund Dividend, or PFD, is a dividend paid to Alaskan residents that have lived within the state for one calendar year starting each and every January. It's a constitutionally established permanent fund managed by a state-owned corporation. It's paid into by oil revenues. It was established in 1979 and still is in operation to this day. It is currently capped at a maximum of $1,000 per resident, annually.