16 Ways Living In Alaska Ruins You For Life
It doesn't matter if you've only lived here for a couple years or for your entire life, the second you move away from Alaska you're going to regret it, because living in Alaska ruins you for life. There are so many things about our awesome state that will have you bitterly reminiscing about what it's like to live in Alaska, and wondering why you moved, for the rest of your life.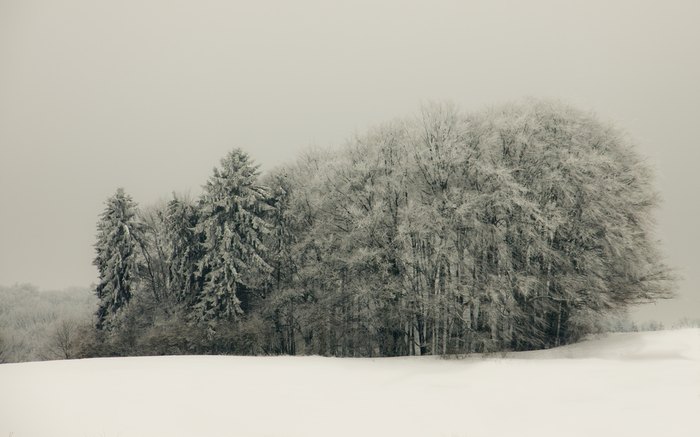 How else does living in Alaska ruin you for anywhere else? Let me know!
OnlyInYourState may earn compensation through affiliate links in this article.
More to Explore
Living In Alaska
What are Alaskans known for?
Alaska is a land of extremes. We Alaskans are best known for our strength and ability to thrive in tough circumstances. Living and flourishing in some of the harshest environments on the planet is no small feat, and we excel at it. What's considered extreme sports, weather, and terrain in other states, is just a regular day in the life of the locals in the largest state in America. What many people from the rest of the world might not also realize is that we are also some of the nicest people you'll ever meet, even though we are resilient. 
What is the best place to live in Alaska?
This question is completely dependent on what you'd like to get out of living in Alaska. If you need a job and love all the comforts of the big city, then Anchorage, Fairbanks, or Juneau are all great bets to find a place to live and a good job. If you want an experience where you live closer to the land, then there are a number of small towns and communities that would welcome you with open arms. We are a wonderful state, and every region has something incredible to offer. Whether you are looking for the fast pace of the big city, or the quiet peace of the gorgeous Alaskan wilderness, the wide range of communities here offer a home to just about anyone. 
What are some interesting things about Alaska?
Alaska is the largest state in the United States. At 663,300 square miles, we can fit 19 states inside the boundaries of Alaska. But although we're the biggest, Alaska is the fourth smallest state when it comes to population. We only have a population of 735,720 people for all of that room. That's about one person per 1.3 square mile! If you need room, this is the place to live.
Related Articles
Explore Alaska
Featured Addresses