25 Things That Are Actually Really Frustrating About Living In Alaska
Life in Alaska is filled with amazing activities, phenomenal vistas, and some of the nicest people you will ever meet in your lifetime. But like every place, there are some bad things about Alaska. With so many great outdoor options, how could we possibly explore the entire state in our lifetime? It would be impossible to check off our ever-growing bucket list even if we never had to work another day and had unlimited time to play. But it's not all fun and games. We can't leave the house unprepared or it could literally cost us our life. This state is mighty and unforgiving. So, is it hard to live in Alaska? Yes, but the risks involved are undeniably worth all of the fruitful rewards. Check out these 25 facts about life in Alaska, and let us know how many of them you agree with!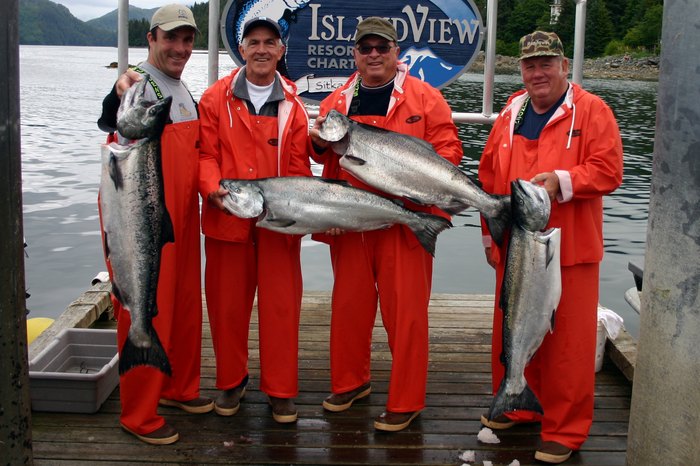 Not that we are really complaining; every place has its quirks. Can you think of any other bad things about living life in the last frontier? What do you think some of the worst things about life in Alaska are?
So, now that we've covered the bad things about Alaska, let's change gears. Here are some positive facts about living in Alaska.
OnlyInYourState may earn compensation through affiliate links in this article. As an Amazon Associate, we earn from qualifying purchases.
More to Explore
Worst Things About Living In Alaska
What are the weirdest things about Alaska?
There's a lot of weird things about Alaska. Some of the most famous things we are known for are our extreme weather patterns, and days of darkness and light. In interior Alaska you can see temperatures swing from 90 plus degrees Fahrenheit in the summer, to negative 55 degrees Fahrenheit or colder in the winter. This insane temperature swing takes a lot to get used to, and only the heartiest and most adaptable people are able to not just survive, but thrive in it. In fact, most people who live in the interior love the fact that they get the extremes in both seasons. More to enjoy! The long hours of daylight in the summer and the never-ending hours of darkness and the winter are both hard to get used to if you're not from here. But Alaskans move in the rhythm of the seasons, and we love to play in the summer and hibernate in the winter. 
What is the worst place to live in Alaska?
Similar to the adage "There's no such thing as bad weather, just bad clothing," the worst place to live in Alaska is truly relative. It's wherever you don't want to be! Some people may think living in the bush, far away from the amenities of the city, would be the worst place to live in Alaska. Others think the big cities are crammed with too many people, and not "real Alaska." The worst place in Alaska is the one that you're stuck in!
Related Articles
Featured Addresses