Stay Overnight In The 126-Year-Old Sheridan Inn, An Allegedly Haunted Spot In Wyoming
Did you know that Wyoming is home to several of the country's most historic hotels? From the legendary Irma Hotel, built by Buffalo Bill Cody to the gorgeous Old Faithful Inn, you've got a lot of options for a storied stay. One humble hotel stands out above the rest, though, and has won the hearts of travelers over more than a century. The beautiful Sheridan Inn is sure to make an impression on you.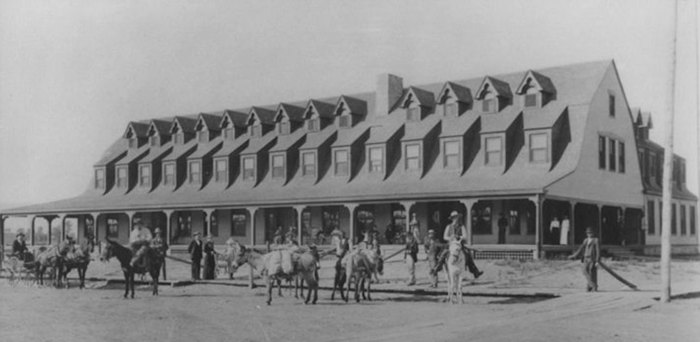 To learn more about the Sheridan Inn and to book your stay, visit their website, here.
Address: Sheridan Inn, 856 Broadway St, Sheridan, WY 82801, USA