The Creepy Small Town In Wisconsin With Insane Paranormal Activity
Up in the middle of the state of Wisconsin, near Wausau and Stevens Point, sits Marshfield. This small town used to be home to a large asylum, and folks say it's one of the most haunted areas in the whole state. This little Wisconsin town with paranormal activity that'll blow your mind is one of the area's scariest little secrets.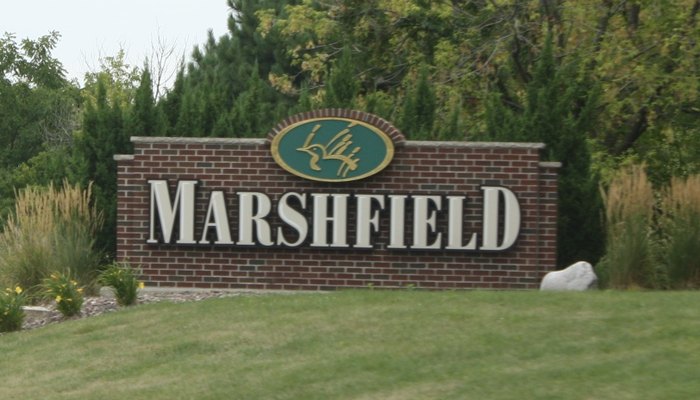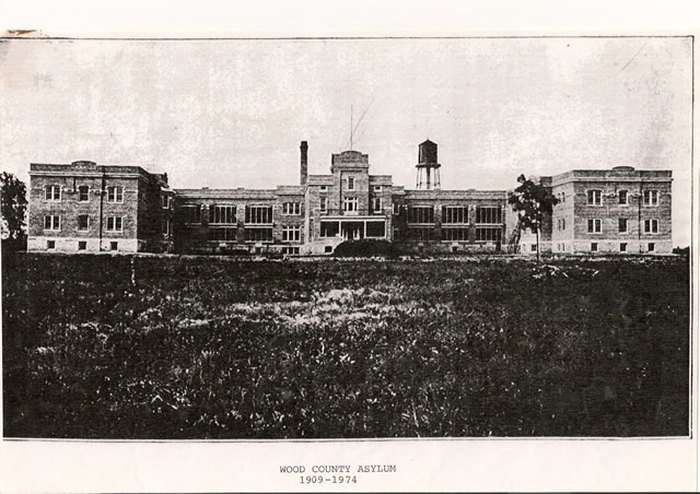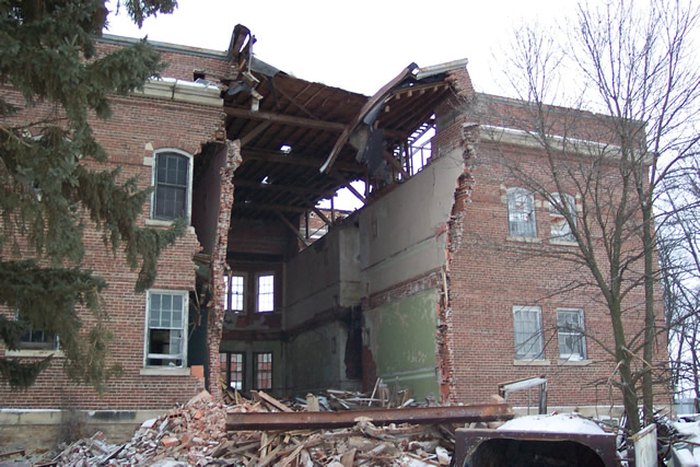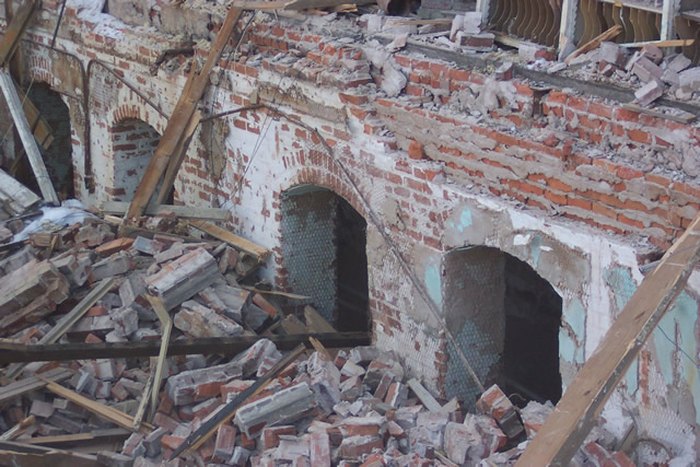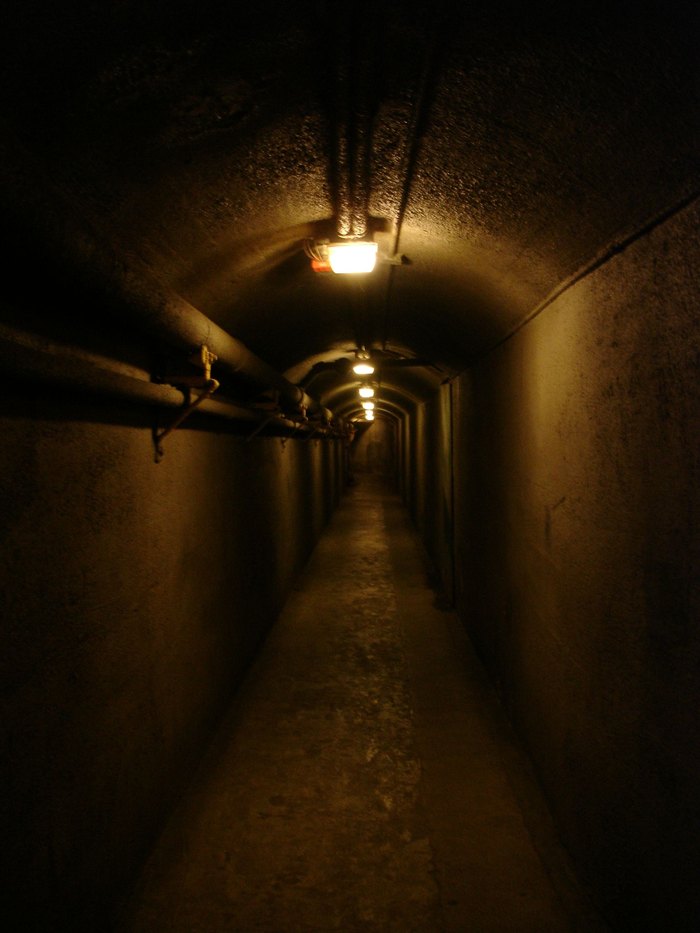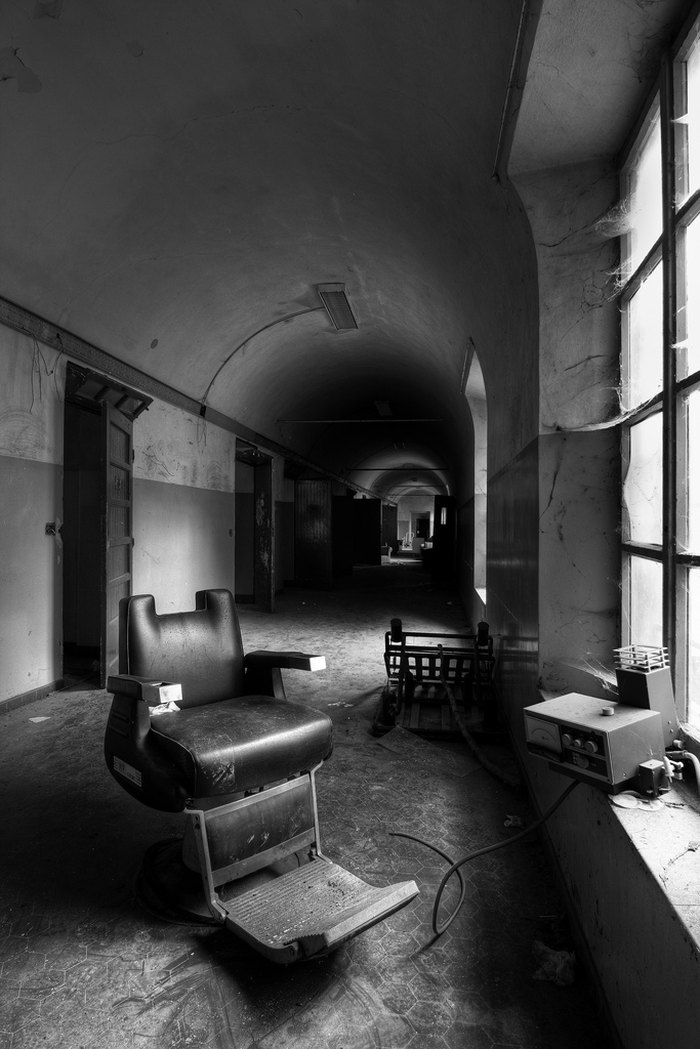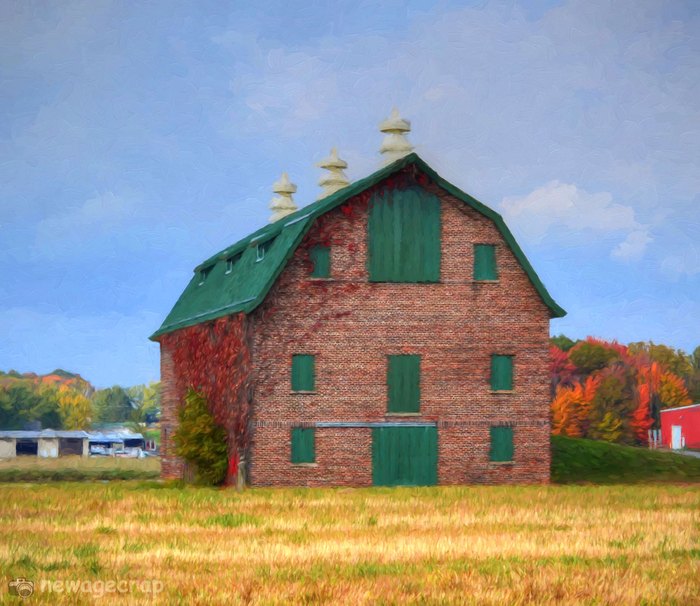 Where in Wisconsin have you been that has a long history of paranormal activity? We want to hear about it in the comments for sure! Looking for more places to go ghost hunting? Check out this article: Here Are The 12 Best Places To Spot A Ghost In Wisconsin.
OnlyInYourState may earn compensation through affiliate links in this article.
More to Explore
Wisconsin Town With Paranormal Activity
Where are some super creepy places in Wisconsin? 
Somehow, Wisconsin ended up being one of those states with kind of a spooky reputation. There have been some real-life monsters who called Wisconsin home, and there are many a place where the past lingers like a scar, resulting in some ultra-creepy places. For example, in Stevens Point, Wisconsin, there's a road called Boy Scout Lane. It's exactly what it sounds like – a road – only it's the site of a longtime, legendary haunting that discourages visitors after dark. In Milwaukee, there's a hotel so haunted that locals have always known about it called Pfister Hotel. The Riverside Cemetery, in Appleton, is a remarkably creepy place said to be overrun by wayward spirits, too. If you know where to look (okay, pretty much everywhere), you can find places some super creepy places in Wisconsin!  
Is there an insane asylum in Wisconsin that's haunted? 
As a matter of fact, allegedly, there is! Tucked away within Sheboygan Falls, Wisconsin is the old Sheboygan County Asylum. It opened in 1876 and during its lifetime it was no stranger to pain and suffering. It closed for the first time in 1940, reopened later that same year, and operated until it was demolished in 1960. The asylum moved to another building on the property that year as well, and it continued to operate as Sheboygan County Comprehensive Health Care Center until 2002. The asylum was a regular witness to death, sorrow, pain, and fear, and to this day, it is whispered that the ghosts of many still roam the halls. For more information about the old asylum, visit this article.  
Where are the most haunted places in Wisconsin? 
Though there are many places that could probably qualify as the topmost-haunted spots in the state of Wyoming, it's hard to settle on just a few. However, legend has it that some places are a little more infested with spooks than others. Summerwind, at Land O' Lakes, has been said to be haunted for literally decades, since its construction in the early 1900s. The home is so haunted to this day that a family unfortunate enough to have lived there and become victims of the phenomenon were featured on an episode of A Haunting, on the Discovery Channel! Elk Dam Lake is said to be haunted by the ghost of Mary; supposedly, she's the ghost of a woman found murdered there in the 1970s. The list goes on and on... Wisconsin is a fascinating and spooky place!  
Related Articles
Featured Addresses