This Beach Is Located At One Of Wisconsin's Most Popular State Parks, And It's A Total Hidden Gem
Wisconsin has so many wonderful natural attractions that, undoubtedly, some can become a little overshadowed. In western Wisconsin, there's a pleasant beach that you might just miss, especially if you're caught up in the wondrous sights of a nearby waterfall and river gorge. The beach is at Little Falls Lake in Willow River State Park and it's a pleasant oasis tucked into an attraction that's worth seeking out. Here's what you need to know about this amazing Wisconsin park and its hidden beach.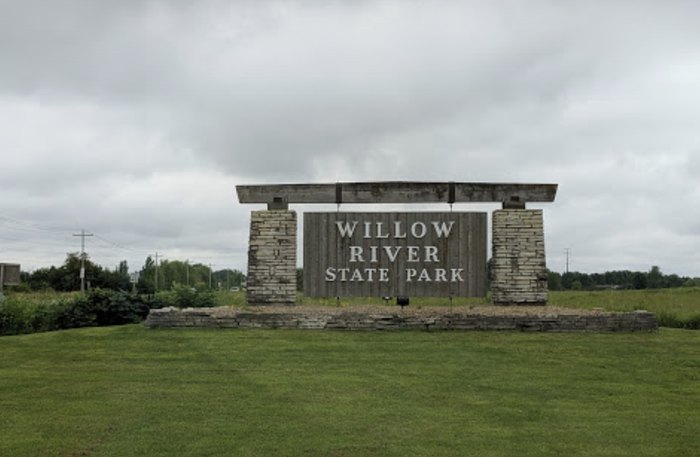 When the sun is low, the lake is especially tranquil and beautiful. Enjoy the sight of water birds and watch the lake turn colors as the sky above becomes pink or orange.
Willow River State Park is open all year. A state park vehicle pass is required for entrance. Learn more on the state Department of Natural Resources website. If you enjoy discovering amazing state parks, here are some little known parks that will amaze you.
Address: Willow River State Park, 1034 Co Hwy A, Hudson, WI 54016, USA