You'll Love This Secluded Wisconsin Beach With Miles And Miles Of White Sand
Way up north, about as far north as you can get in Wisconsin, there's a tiny strip of land that has one of the longest stretches of freshwater beach. Just south of the Superior Entry Point, Wisconsin Point is an amazing, wild, pristine stretch of sand on Lake Superior that you will absolutely fall in love with. It's not easy to get to; it's in the far reaches of the state and it's on one of the coldest bodies of water in the country. But if you're still willing to test it out, you'll uncover one of the state's most beautiful, secluded beaches.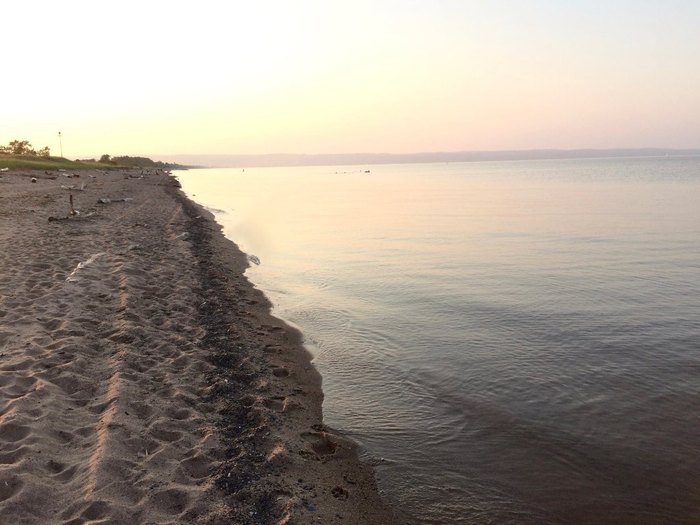 Located off Highway 53 on Moccasin Mike Road at the southeastern edge of the City of Superior.
Can you think of anywhere else in the state that can match the brilliance of Wisconsin Point? Let us know about it in the comments!
Wisconsin is actually home to some truly spectacular beaches. Check out 8 Stunning Wisconsin Beaches That Look And Feel Like The Ocean to learn more.