This 125 Year Old Lakeside Wisconsin Retreat Is The Perfect Spot For A Weekend Getaway
When you head straight north in Wisconsin and end up somewhere north of Rhinelander but south of the UP, you end up in a region of the state absolutely chock full of lakes and gorgeous scenery. The Land O' Lakes region is one of the most remote, most relaxing and most beautiful parts of the state. It'll take you a while to get there, but the payoff is being in one of the most laid back places where you can't do anything but slow down and unwind.
About 40 miles north of Rhinelander, less than 20 miles from the Michigan border, you'll find Star Lake. More than 1,200 acres and very clear, it's the perfect place for a family getaway. There are a million ways to enjoy the water and some totally amazing fishing here. And sat alongside the shores is one of the coolest historical inns in the state. North Star Lodge dates back to 1895 and is the perfect place for you and your family to kick back, relax, and spend some quality time.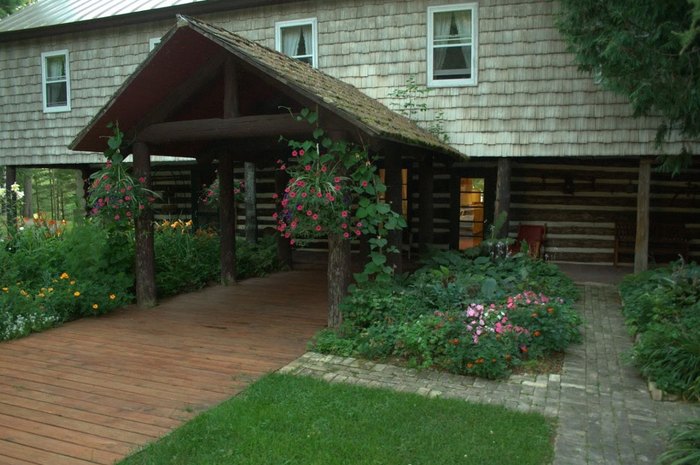 Address: 7919 County Road K, Star Lake, WI, 54561.
Find out more about North Star Lodge on their website. Reservations can be made by calling (800) 788-5215.
If you love Northwoods lodges, you have to check out this spot in Lac du Flambeau.