You'll Never Run Out Of Things To Do In This Overlooking Lakeside Park In Wisconsin
The western part of Wisconsin is chock full of some of the most gorgeous parts of the state. With tons of state parks, gorgeous bluffs and the Mississippi River, it's easy to see what draws folks out that way. But if you're looking for a spot that doesn't require an entry fee and isn't full of weekend campers, you might want to give Eau Claire's Carson Park a try. This park is full of things to see and do and that's before you treat it like the gorgeous, tree-filled, lake-adjacent outdoor playground that it is!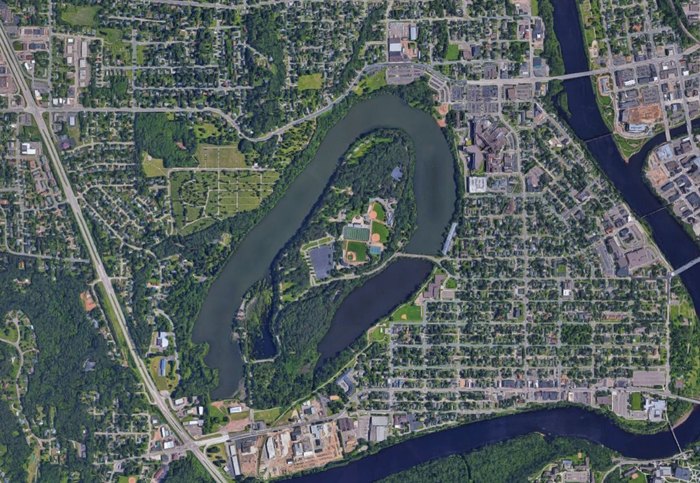 Address: One Carson Park Drive, Eau Claire, WI, 54701.
While you're in Eau Claire, check out this amazing sunflower field!