This Open Air Train Ride In Wisconsin Is A Scenic Adventure For The Whole Family
There's a lot to discover on Door County's Washington Island – beautiful beaches, historic buildings, and scenic views. But, you need some transportation. Some people opt to take their cars to the island via ferry; others bring their bikes over. But for a carefree – and car free – adventure in Wisconsin, consider hopping aboard the Viking Train. This open air ride will take you to some of the island's best sites and you can leave the driving to them. Spend more time taking in the beauty of the island, less time looking at maps. Here's what you need to know about the Viking Train.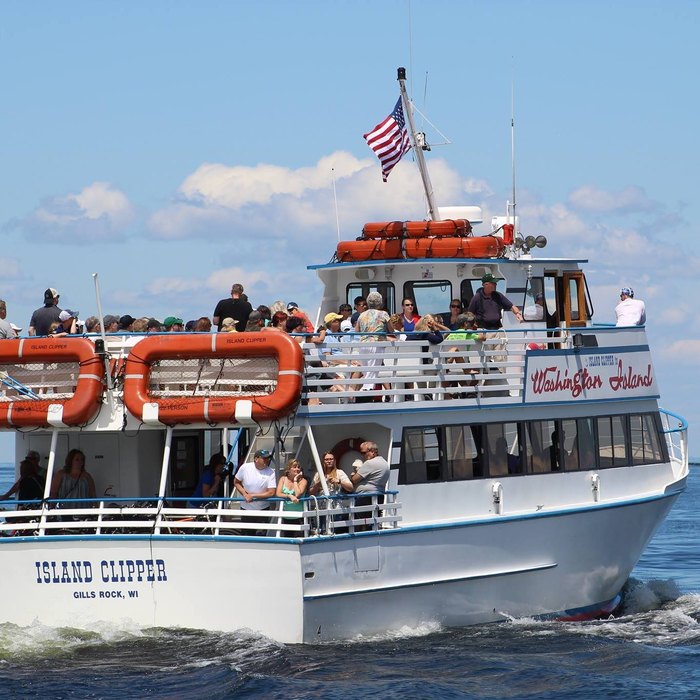 Learn more about the Viking Train and book tickets for the trian and ferry on the train's website. When you get back to the mainland, consider picking up some of the delicious smoked fish sold in Gills Rock. It's a Door County tradition!
Address: Washington, WI 54246, USA