12 Unforgettable Wisconsin Day Trips, One For Each Month Of The Year
Ready to make 2023 your best (and most fun) year yet? Well, you're in luck, then, because Wisconsin is chock full of things to do. In fact, there may be too many things to do. Lucky for you, we put together this list to narrow down the options. Hold onto your hats for the 12 best day trips in Wisconsin, one for each month of the year. Take a look: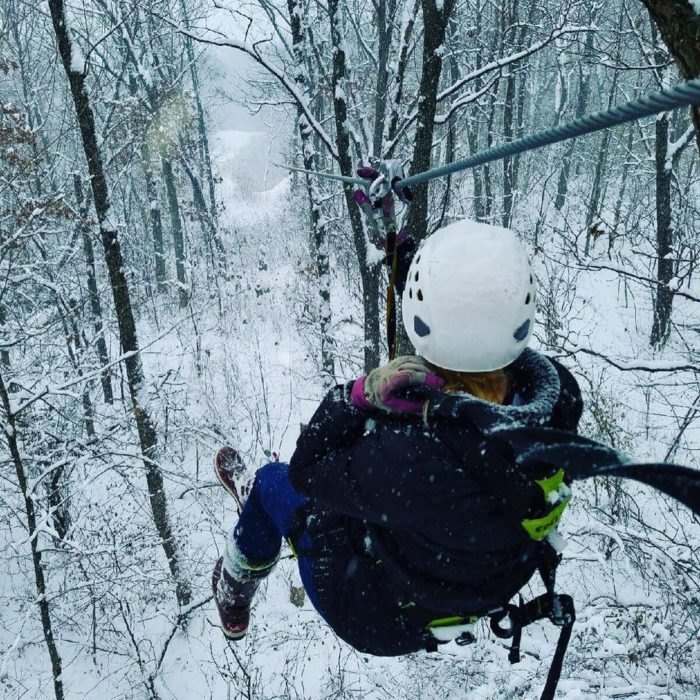 So, have you done any (or all) of the things listed above? If so, which were your favorites? Would you agree that these are among the best day trips in Wisconsin? Can you think of something we forgot? Please give us your feedback in the comments section below. We'd also love to see pictures from your Wisconsin travels!
If you're still looking for other Wisconsin adventures, try this great day trip to Port Washington.
OnlyInYourState may earn compensation through affiliate links in this article.
Best day trips in Wisconsin
July 04, 2022
Where can I experience a fish fry in Wisconsin?
Fish frys are among the most unique things to do around Wisconsin and an iconic event not to be missed! You will find them all over the state, and one of the most well-known takes place in Milwaukee at the Thistle & Shamrock. While most places offer one or two types of fish for their frys, the Thistle & Shamrock offers 21 different varieties: Lake Perch, Arapaima, Bluegill, Walleye Pike, Catfish, Haddock, Grouper, Barramundi...you name it, and its on the menu here. Be sure to bring your appetite, because all Wisconsin fish frys include a bountiful amount of accompaniments so you definitely won't leave hungry.
I hear that the Mustard Museum is a great day trip option.
You heard correct! The Mustard Museum in Middleton is definitely one of the most unique things to do around Madison. Here you will find over 5,600 different types of mustard (who knew there were that many?) and even if you normally don't care for mustard, after sampling a few you will definitely leave here with at least one to take home. It sounds weird to spend so much time on a condiment, but believe me, you could spend a few hours here and only scratch the surface. One recommendation: eat before you go, or else your tastebuds will really be speaking to you by the time you leave!
When searching "getaway spots near me," Spring Green came up. What's there?
Spring Green is a wonderful small town about an hour west of downtown Madison. It is well known as the home of two of famed architect Frank Lloyd Wright's creations: Frank Lloyd Wright's Taliesin and the House on the Rock. Both are popular tourist attractions that draw thousands of visitors from all over the country every year. The town also has a thriving art community and you can find numerous galleries and art-related shops. In season, there is also the 1,148-seat outdoor American Players Theatre which presents a wonderful array of classic theater productions.