Don't Discount These 3 Local Ghost Stories Until You've Explored The Town Of Shepherdstown, West Virginia Yourself
Founded in 1762, Shepherdstown, West Virginia is one of the oldest towns in the state. It's known for its charming streets, unique shopping opportunities, and delicious restaurants…but it's also known to be one of the most haunted towns in West Virginia. Whether you're a believer or not, there are plenty of people that have had so many unexplained experiences in this tiny town, that it's left many to believe that the town is haunted. Here are a few of the most popular paranormal hotspots in this hauntingly beautiful town: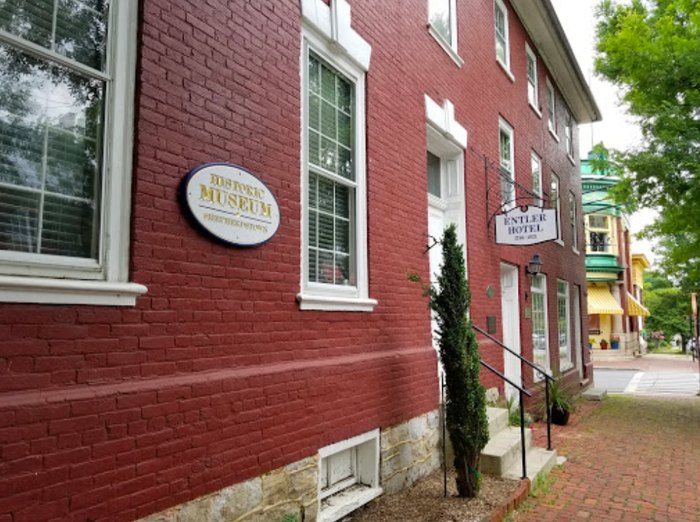 There are plenty of spooky places in West Virginia to check out. For more haunted fun, gas up the car and tackle this haunted road trip through West Virginia.
Address: Shepherdstown, WV, USA
Address: Historic Shepherdstown Commission & Museum, 129 E German St, Shepherdstown, WV 25443, USA
Address: Shepherd University, 301 N King St, Shepherdstown, WV 25443, USA
Address: Shepherdstown Sweet Shop Bakery, 100 W German St, Shepherdstown, WV 25443, USA