This City Park In West Virginia Has The Only Underground Coal Mine Tour In The State
West Virginia is a mining state; its history a gold mine of intrigue and interest. In fact, there's a whole world beneath our feet, just waiting to be explored. According to the Office of WV Miner's Health and Safety, 53 of West Virginia's 55 counties contain underground coal deposits. The first coal was discovered here in 174,  in what is now Boone County. And at one city park in the Mountain State, there's a place visitors can go deep underground into a vintage coal mine for an immersive experience like no other. Beckley Exhibition Coal Mine in West Virginia is a true treasure, and today we're going to explore this wondrous park!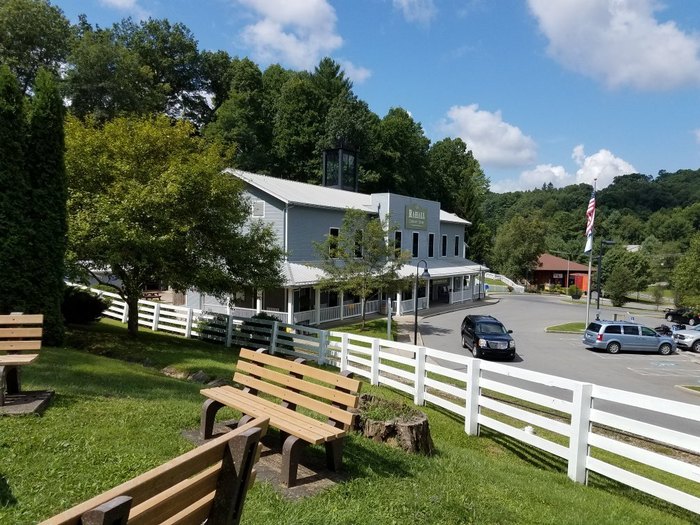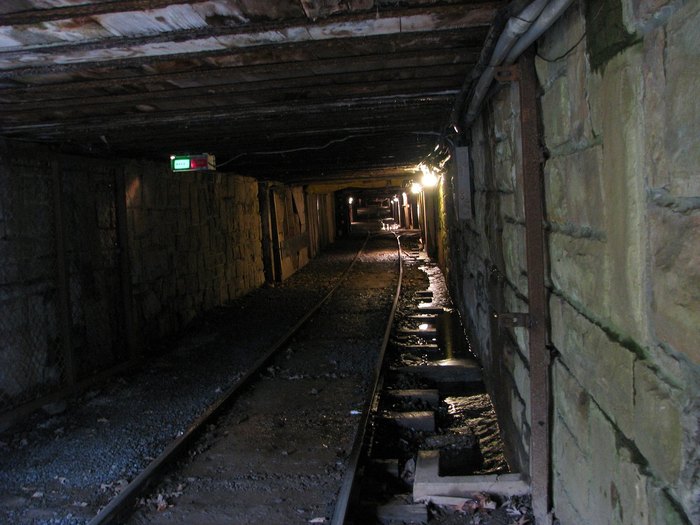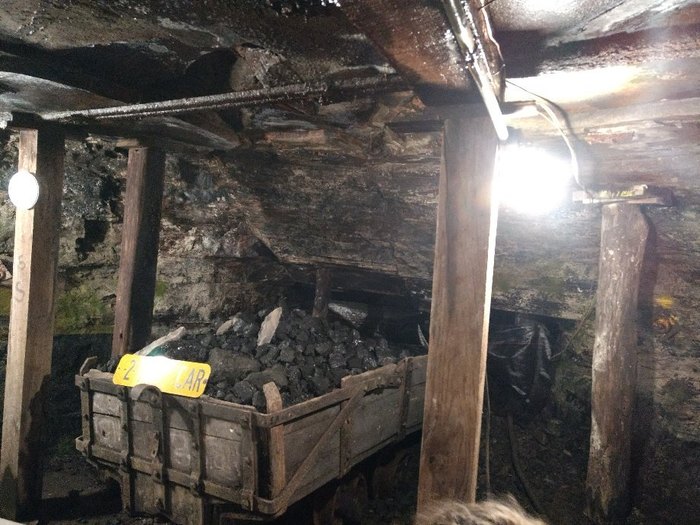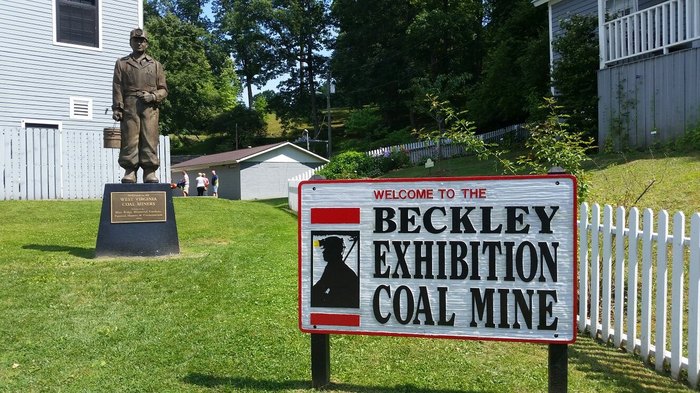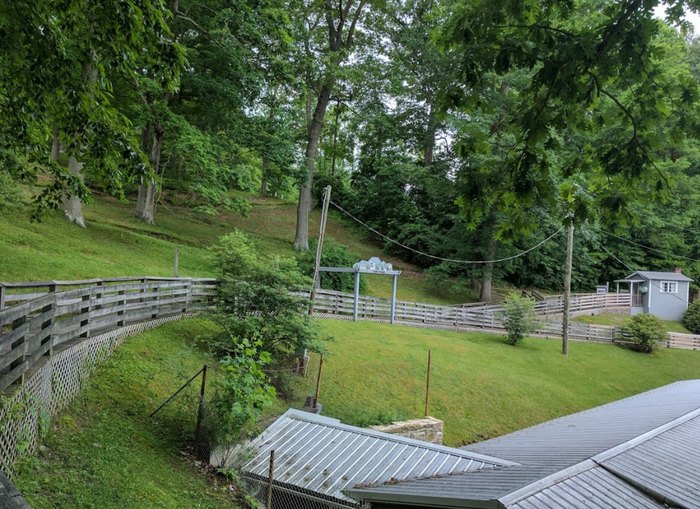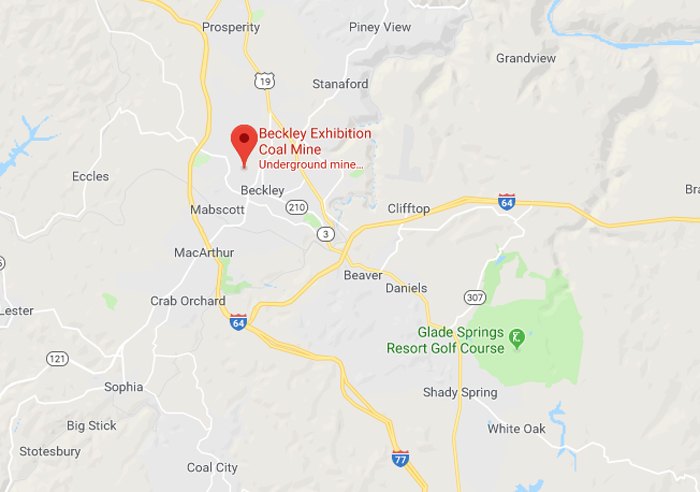 Ready to start planning a trip to this West Virginia wonder?
Beckley Exhibition Coal Mine in West Virginia is open seasonally from April 1 through November 1. Hours, admission, and tour information can all be found on the Beckley Exhibition Coal Mine official website.
And if you want to keep exploring more of West Virginia's incredible attractions, definitely check out these amazing places to visit in the Mountain State.
OnlyInYourState may earn compensation through affiliate links in this article.
Address: Beckley Exhibition Coal Mine, 513 Ewart Ave, Beckley, WV 25801, USA
Beckley Exhibition Coal Mine in West Virginia
March 07, 2021
What are some must-see places in West Virginia?
The list of must-see places around the Mountain State is almost endless, but there are several that should be at the top of the list. Summerville Lake is West Virginia's largest lake covering an area of 26,000 acres. Not only is it absolutely gorgeous, but it's a popular place for swimming, boating, and scuba diving. Lost World Caverns provides an otherworldly place to explore 120-feet underground. Take a self-guided tour to marvel at the stalactites and stalagmites at your own pace. It's truly remarkable and should be added to your bucket list. And The New River Gorge Bridge is one of the most iconic sights associated with West Virginia. It spans the gorge and the New River, which is one of the five oldest rivers in the world. And if you visit on Bridge Day, people actually jump off it!
What day trips can I take in West Virginia?
Gas up the car and hit the road; there are plenty of places to take day trips in West Virginia. From the historic Harpers Ferry to a covered bridges tour around the state, from wineries to waterfall hikes, the options for fun are endless! And a scenic drive around any part of the gorgeous Mountain State is always a good choice.
What are some fun facts about West Virginia history?
The Mountain State has a rich and interesting history; here are some fun facts you may not know. For instance, the country's first public spa opened in 1756 in Berkeley Springs (then Bath, Virginia). West Virginia isn't all coal mines -- our state was initially known for its glass manufacturing, and salt was also a major industry, too. Charleston wasn't always the capital. The first capital of the state was Wheeling from 1863 until 1870. Then it was moved to downtown Charleston. Then it was moved back to Wheeling. Then it moved back to Charleston, where it remains today. Another interesting tidbit? West Virginia was the first state to have a sales tax, which went into effect on July 1, 1921.