13 Places In West Virginia That Are Better Than Anywhere Else In The Country
There are some places that you can only find in West Virginia: our forests, our restaurants, our historic towns – places that are unique to this state. These places give WV its personality, its rich culture and its beautiful scenery. And you can only find them out here in the mountains.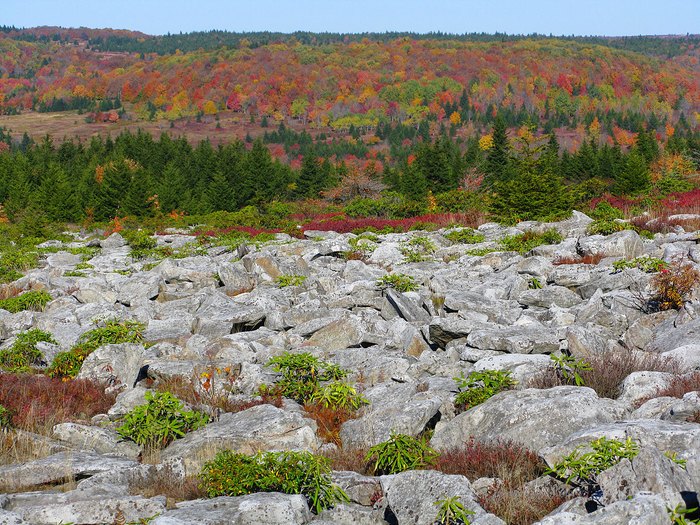 These are just a few of the best places to visit in West Virginia. Do you know of any others? Feel free to comment below and join the discussion.
To learn more about West Virginia, check out these beautiful places you must visit ASAP.
OnlyInYourState may earn compensation through affiliate links in this article.