The Best Tacos In Washington Are Tucked Inside This Unassuming Grocery Store
Ask 100 Washingtonians where to find the best tacos in the state and you're likely to get close to 100 different answers. And while we've got plenty of Mexican restaurants and taquerias that serve delicious food, for amazing and authentic tacos, check out some of our Mexican grocery stores, like Ramirez Mexican store in Tumwater.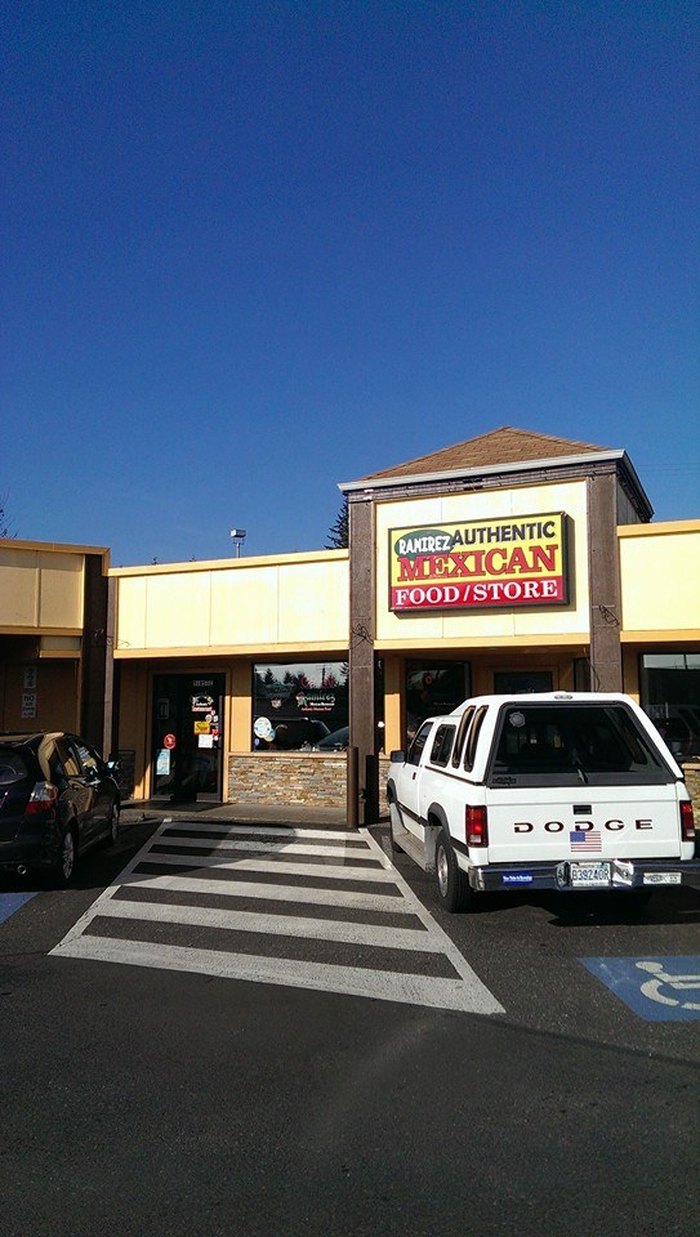 It's no secret that we love our tacos here in Washington. Here's a bigger list of some of our favorite spots.