In 1912, Virginia Plunged Into An Arctic Freeze That Makes This Year's Winter Look Downright Mild
With several school closings, serious snowfall and below-freezing temperatures, winter here in Virginia hasn't necessarily been easy this year. And yet, putting everything into perspective always helps. Over 100 years ago, the state of Virginia experienced what can only be described as an arctic plummet in temperatures. By comparison, even single-digit temperature would seem mild.
In short, this year's winter pales in comparison to the grave winter of 1912. Known as the Great Cold Wave, this blast of cold weather affected Virginia as well as neighboring states. This breathtaking cold wave arrived on January 5th and lasted until February 16th. This was the longest and most brutal bout of cold weather on record, and it hasn't happened since. Facing the brunt of the cold front was Loudoun County, with temperatures reaching an astounding -20 degrees F.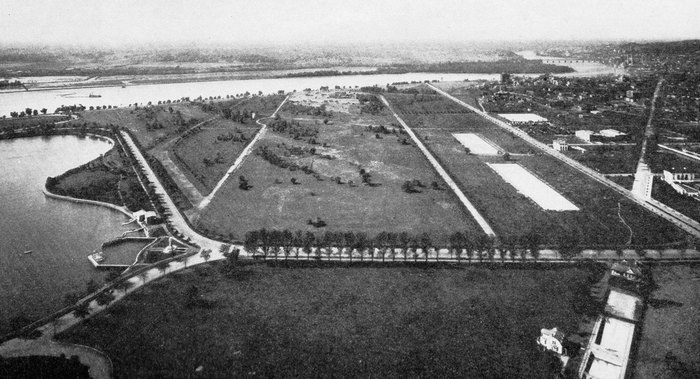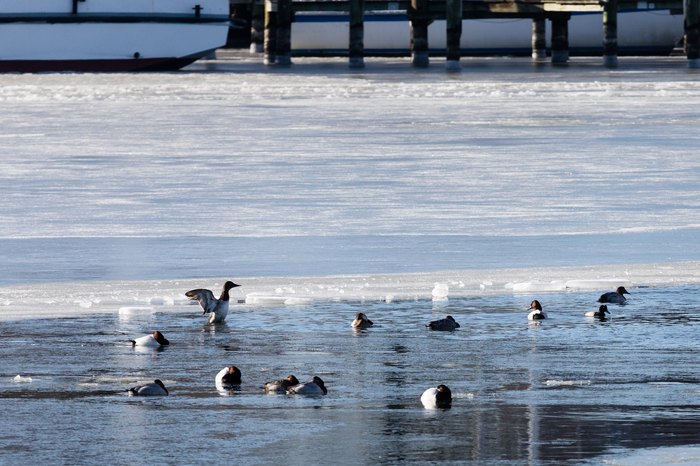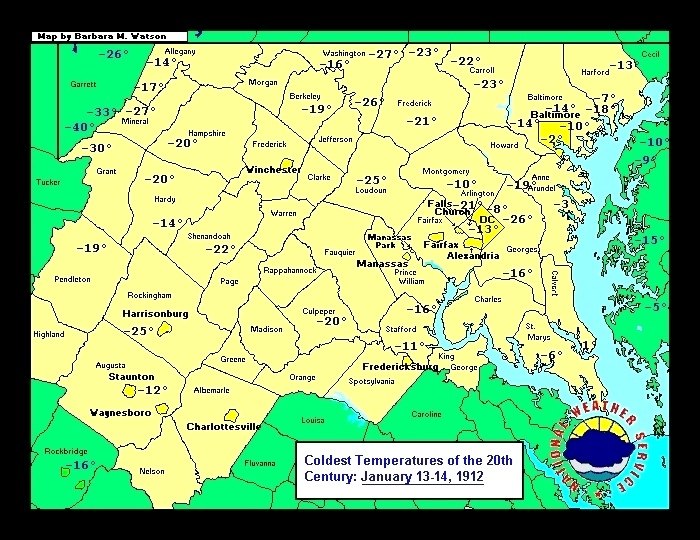 It's nearly impossible to imagine such staggering temperatures here in Virginia. And we're used to our fair share of winter weather! What are your thoughts on the coldest temperatures of the 20th century? Be sure to share your thoughts with us!
OnlyInYourState may earn compensation through affiliate links in this article.