10 Reasons No One In Their Right Mind Visits Virginia In The Winter
Here in Virginia, we put on a brave face when it comes to the winter season. With lows dipping into the teens this week, we're reminded that no one in their right mind should visit Virginia in the winter. Ever. Everyone knows that Virginia doesn't have THAT much to offer, and no time is that more obvious than this season.
Without further ado, here are the 10 reasons that no sane person should ever dare visit Virginia in the winter: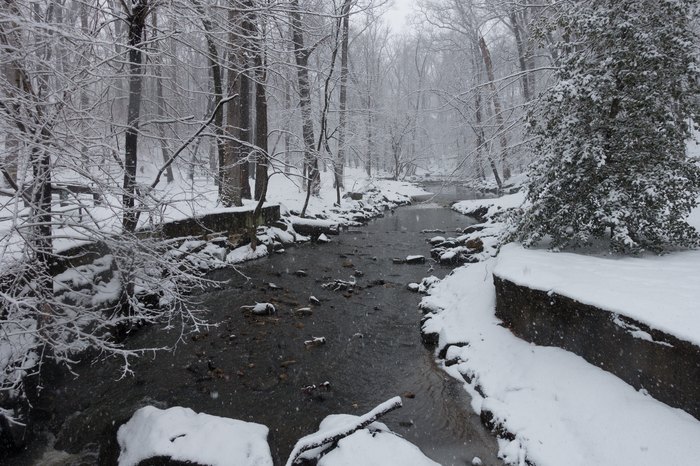 Okay…if you've caught on by now that we're being just a little sarcastic, then you're exactly right. Winter in Virginia is nothing short of magical! For proof, look no further than These 9 Wonderful Winter Activities Everyone In Virginia Should Do.
OnlyInYourState may earn compensation through affiliate links in this article.